Focal Beads Wholesale & Custom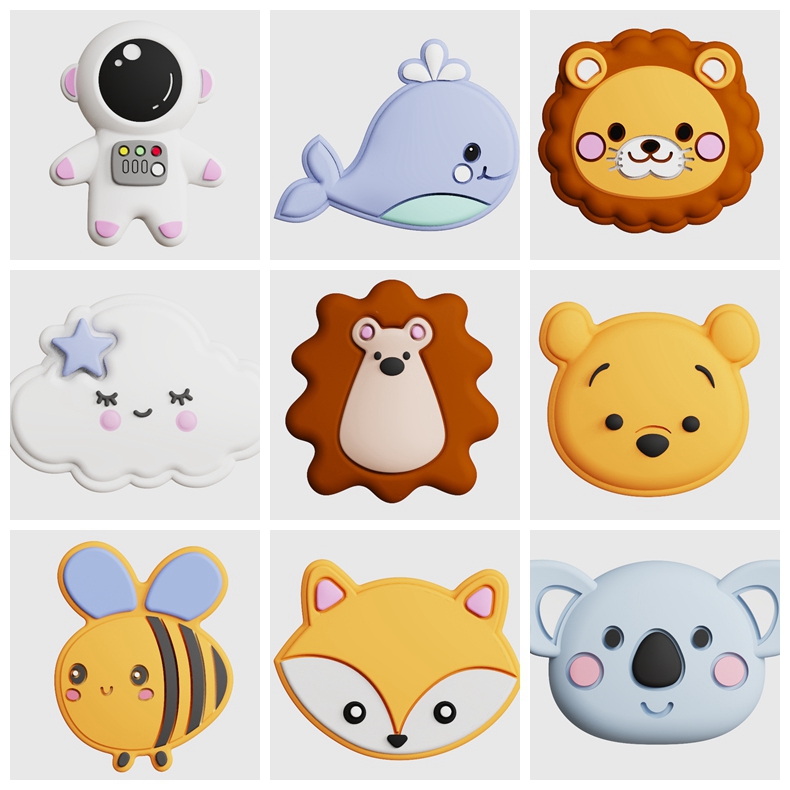 Melikey Focal Beads Wholesale
As a top silicone focal beads wholesale supplier in China, our factory provides a variety of wholesale service, aiming to meet customers' needs and provide the best purchasing experience.
Variety of focus bead options
Our factory has an extensive product line of silicone focus beads, including beads of various shapes, sizes, colors and textures. Customers can choose suitable focal beads according to their project needs and creative requirements.
High quality and reliability
Our factory focuses on product quality and reliability. We use high-quality food-grade silicone materials and go through strict quality control procedures to ensure that products meet international standards and safety requirements.
Competitive prices
As a wholesaler, our factory is able to offer attractive wholesale prices to our customers. We strive to reduce costs and turn this advantage into a price advantage.
Flexible order quantity and supply capacity
Whether customers need large wholesale orders or small batch orders, our factory can meet their needs. We have strong supply capacity and flexible production scheduling to adapt to customers of different sizes and needs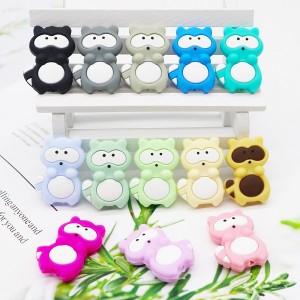 Raccoon Wholesale Silicone Beads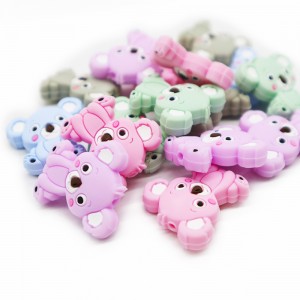 Koala Silicone Teething Beads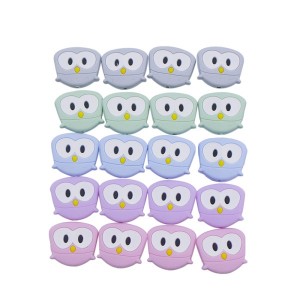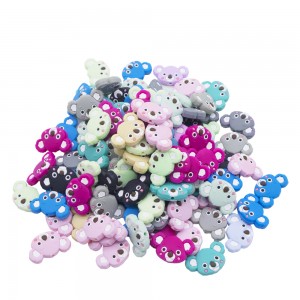 Koala Head Beads Silicone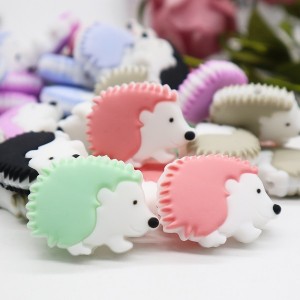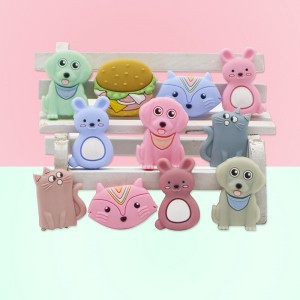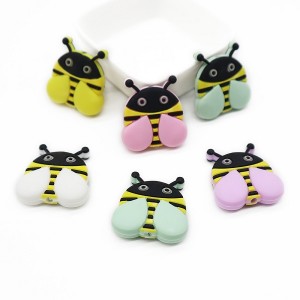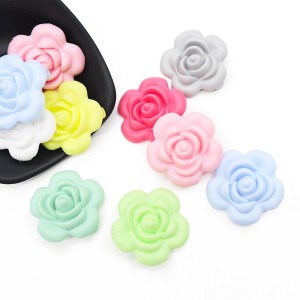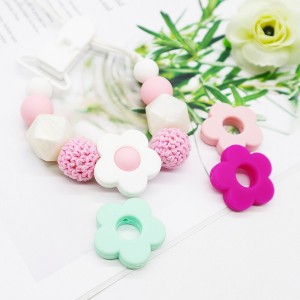 Flower Silicone Teething Beads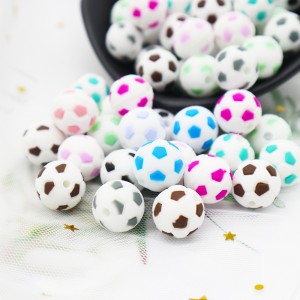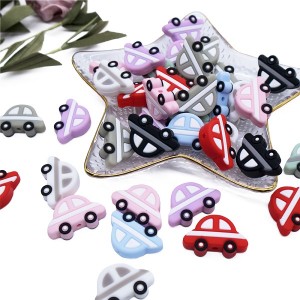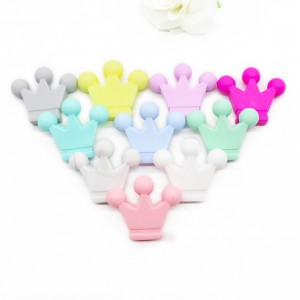 Christmas Beads Wholesale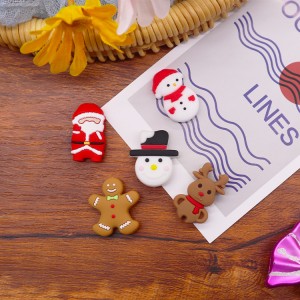 Don't you find what you are looking for?
Looking for the perfect partner for unique custom silicone focus beads? No longer limited to off-the-shelf options on the market! We lead the way in custom designs and the possibilities are endless.
Let us be your creative partner to create something unique together. Contact us now to learn more about custom silicone focus beads. We look forward to working with you to realize endless creative possibilities for you!
Melikey: A Leading Focal Beads Manufacturer In China
Our factory has the following advantages and services in customizing silicone focus beads:
Custom design
We can customize silicone focus beads in different shapes, colors and textures according to customers' requirements to meet their unique design needs.
High quality material
We use high-quality silicone material and go through strict quality control to ensure that the focus beads are of superior quality, durability and safety.
Quick Response and Communication
We have a professional team that can quickly respond to customer needs and provide timely communication and support to ensure the smooth progress of the customization process.
Customized Solutions
We work with our clients to understand their project needs and budgetary constraints, providing individualized solutions to best meet their requirements.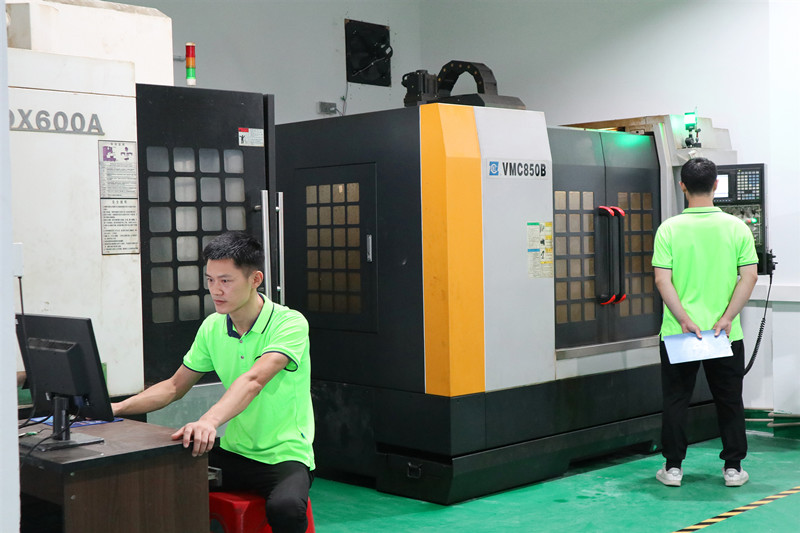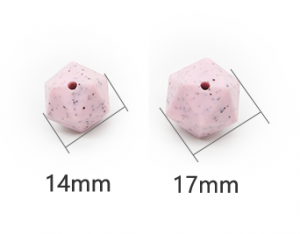 Customize the appropriate size and shape for you according to the bead usage you need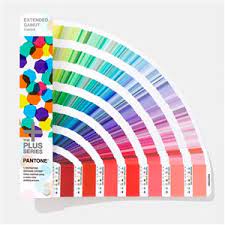 Pick from Pantone Colors and customize to best suit your preferences.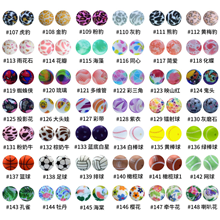 Add a custom pattern or logo to personalize your silicone beads to make them truly unique
Certificates For Silicone Beads
Silicone Beads Certificates: ISO9001,CE,EN71,FDA,BPA FREE ......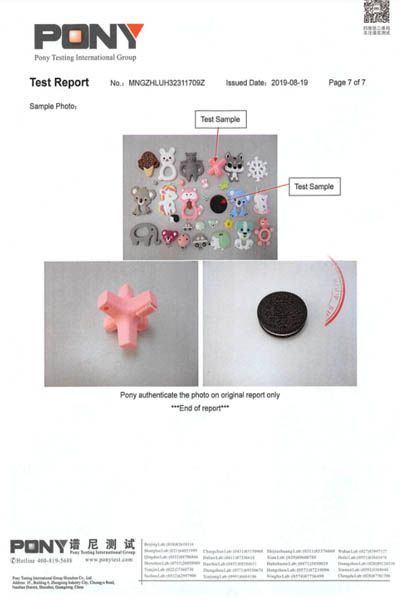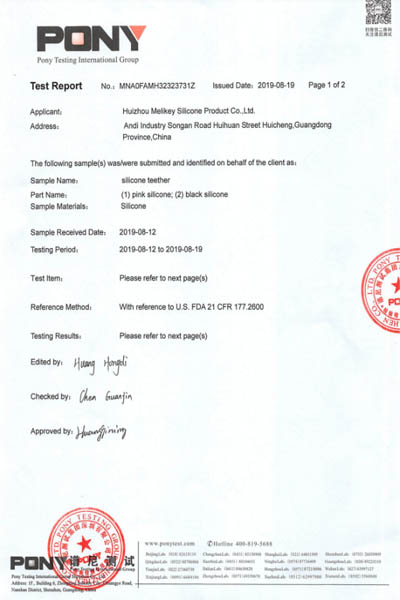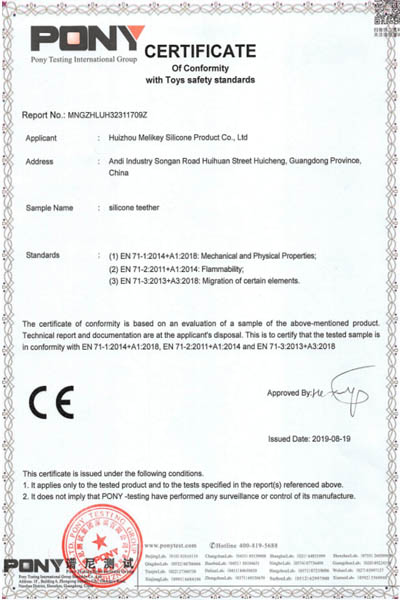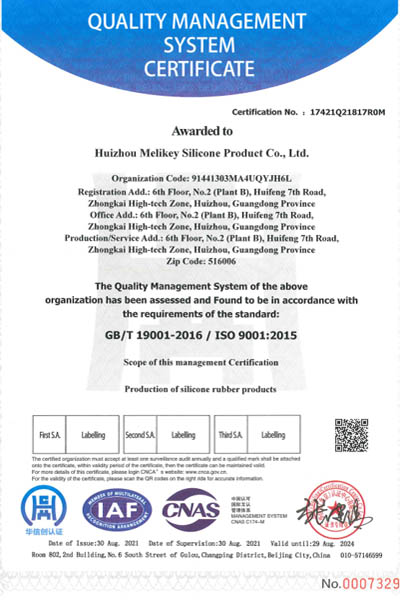 FAQ For Custom & Wholesale Silicone Focal Beads
Silicone focus beads are beads made of high-quality silicone material, commonly used in craft making, jewelry design, and DIY projects.
Silicone focus beads are durable, soft, moldable and non-toxic. They are resistant to abrasion, temperature changes and chemical influences.
Silicone focus beads are suitable for making necklaces, bracelets, earrings, keychains, handicrafts, baby bite beads and a variety of creative craft projects.
Yes, silicone focus beads are available in a wide selection of colors and shapes, including round, square, heart, star and many other styles.
Yes, we use certified non-toxic silicone material to make focus beads, which meets safety standards and undergoes strict quality control.
Yes, silicone focus beads are great for making baby bite beads because they are soft, bite-resistant, and non-toxic.
Yes, the silicone focus beads are very easy to clean, you just need to wipe gently with warm water and soap
Yes, we provide samples. You can provide the specifications and requirements of the sample by contacting us, and we will arrange the sample delivery for you.
You can contact us with your requirements such as color, shape, size and quantity, and we will provide you with a personalized
The production lead time for custom silicone focus beads depends on the order quantity and complexity. Generally, we try our best to shorten the production cycle and ensure on-time delivery.