Silicone Baby Teether Supplier Factory OEM | Melikey
Product Detail
Product Tags
Melikey is a leading silicone baby teethers supplier . We are a silicone baby products factory certified with ISO9001 and BSCI, committed to providing safe, comfortable, and developmentally beneficial products for babies. We strictly adhere to quality management systems and offer customized silicone baby teether products. Our team possesses extensive experience and expertise in this field. For more information on Bulk silicone baby products, feel free to contact us.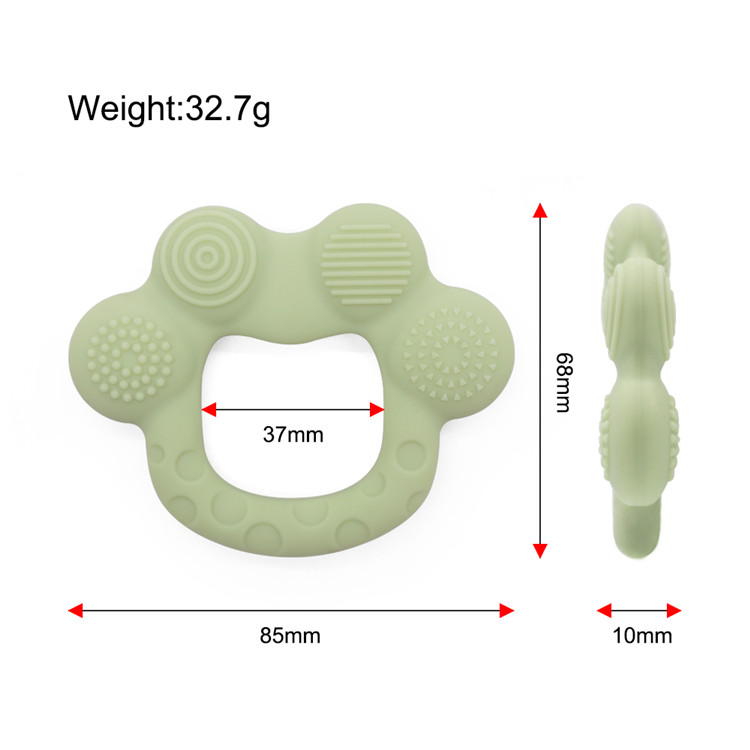 Unique Design: The bear paw shape is adorable and attention-grabbing, capturing babies' interest and providing them with a pleasant chewing experience.
Safe Material: We utilize high-quality silicone materials that undergo rigorous quality control to meet international safety standards. Our teethers are free from harmful substances.
Special Texture: The bear paw teether features a distinctive textured design, stimulating the baby's gums and promoting oral sensory development, while soothing discomfort during the teething phase.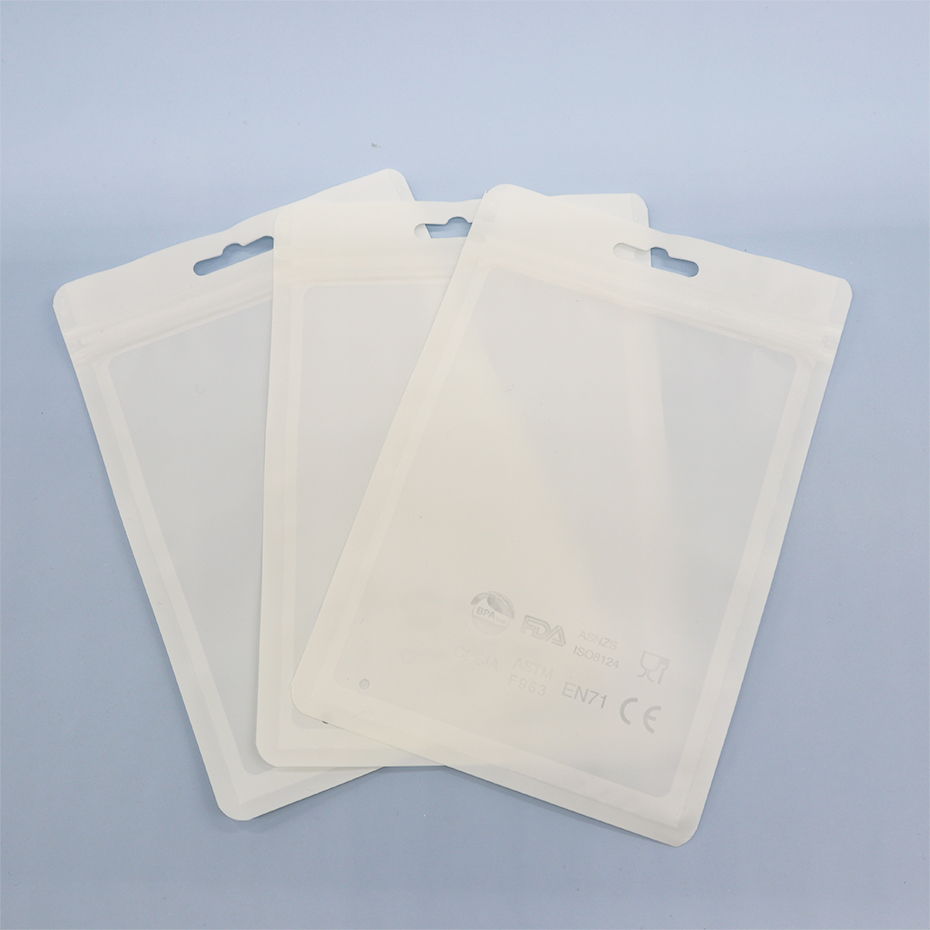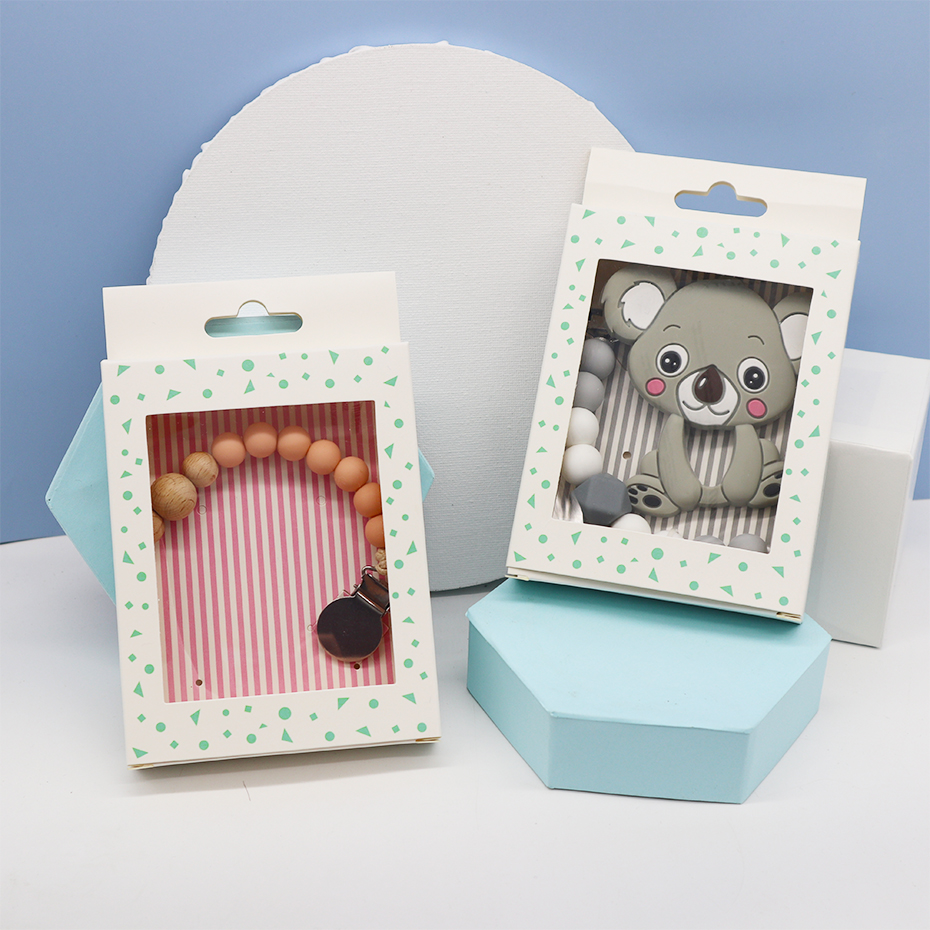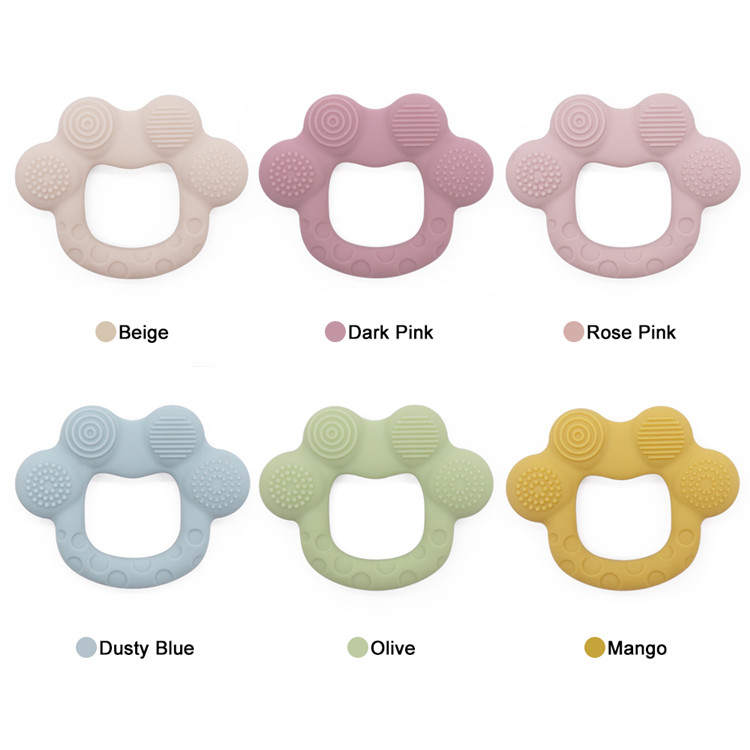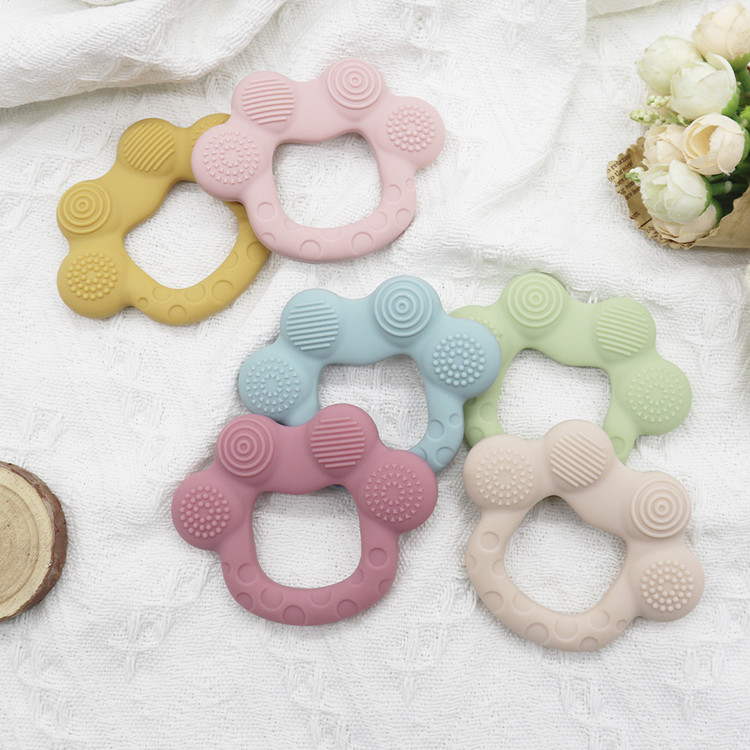 China silicone teether factory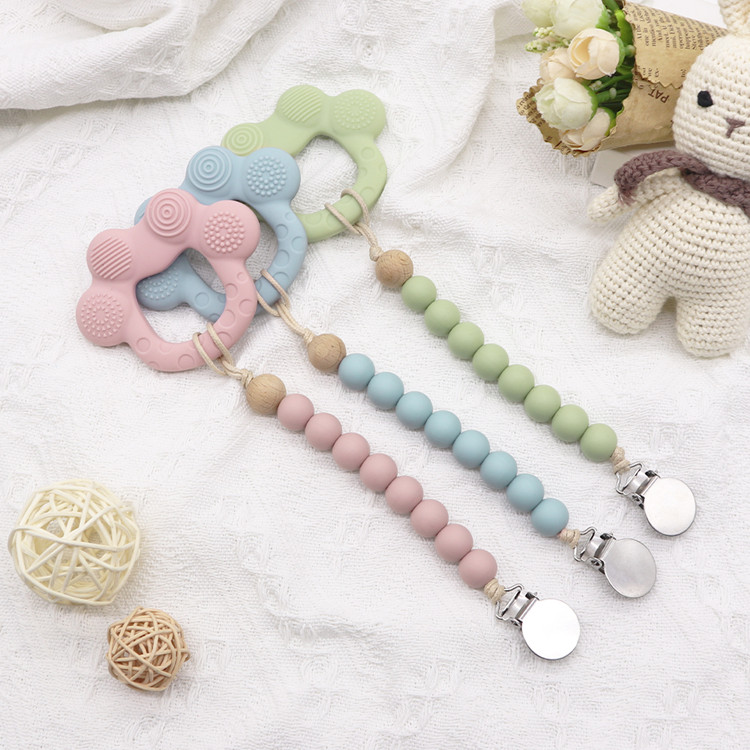 baby toy silicone teether supplier
If You Are In Bussiness, You May Like:
---
---