Bunny Silicone Teether Safe For Baby Factory l Melikey
Product Detail
FAQ
VIDEO
Product Tags
Our Bunny Silicone Teether is made from 100% food-grade silicone, free from BPA, non-toxic, and odorless, ensuring absolute safety and reliability. It undergoes rigorous quality control to eliminate any sharp edges or small components, thereby mitigating potential choking hazards. Additionally, its unique and adorable bunny design not only helps soothe teething discomfort for babies but also promotes oral development.
As a professional silicone teether factory, Melikey not only wholesale silicone baby teethers but also offer OEM/ODM services to meet diverse customer needs. With years of manufacturing experience, we integrate expertise and innovation into every silicone baby product to ensure they perfectly align with your expectations.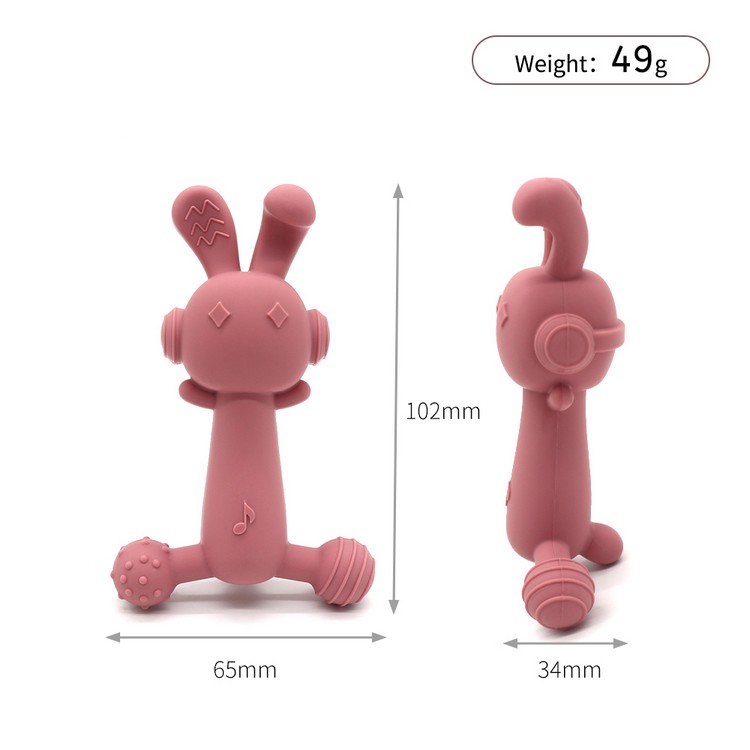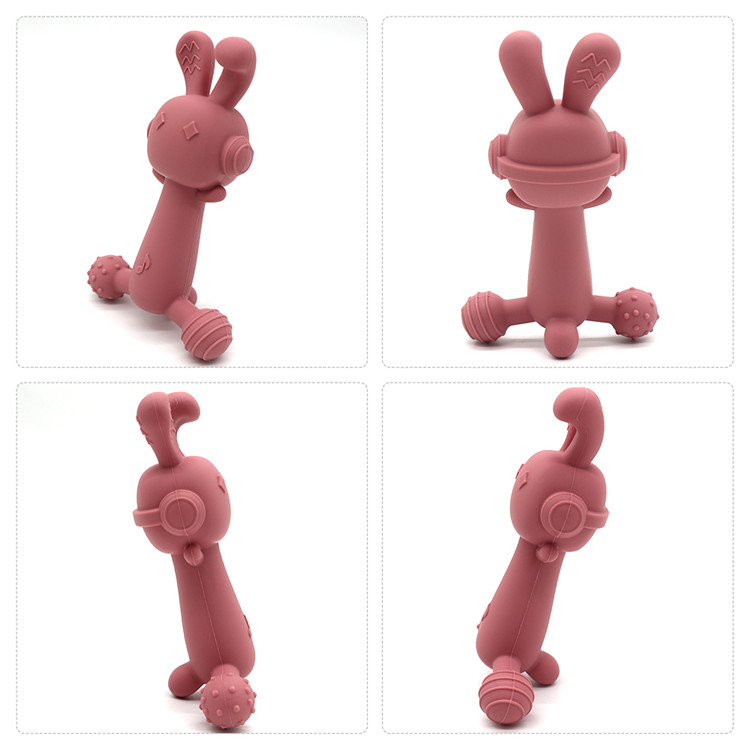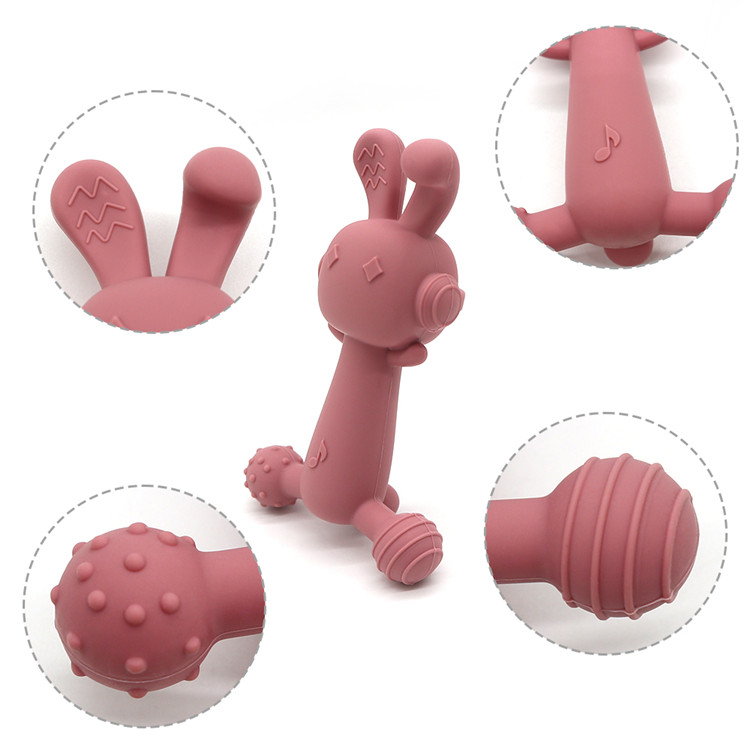 | | |
| --- | --- |
| Product Name                       | Silicone Baby Teether                                             |
| Material | Food Grade Silicone |
| Package | Pearl bag |
| Color | Multi-colors |
| Custom | logo,color,package |
Why Choose Our Bunny Silicone Teether?
Your baby's safety is our top priority. Here's why our Bunny Silicone Teether stands out from the rest:
 Premium Materials: We use only the highest quality, food-grade silicone that's free from BPA, phthalates, and other harmful chemicals. You can trust that your baby is safe while using our teether.
 Easy to Clean: Cleaning up after playtime is a breeze. Simply wash the teether with warm, soapy water or toss it in the dishwasher for a thorough clean. It's also resistant to mold and mildew, ensuring your baby's health.
 Durable and Long-Lasting: Our soft silicone teether is built to withstand your baby's enthusiastic chewing and biting. It's designed to last through the teething phase, providing comfort and entertainment day after day.
Multi-Purpose: Not only is it a teether, but it's also a versatile toy that can be used during playtime. Its soft texture is gentle on your baby's gums, and its durability means it will remain a cherished companion as your baby grows.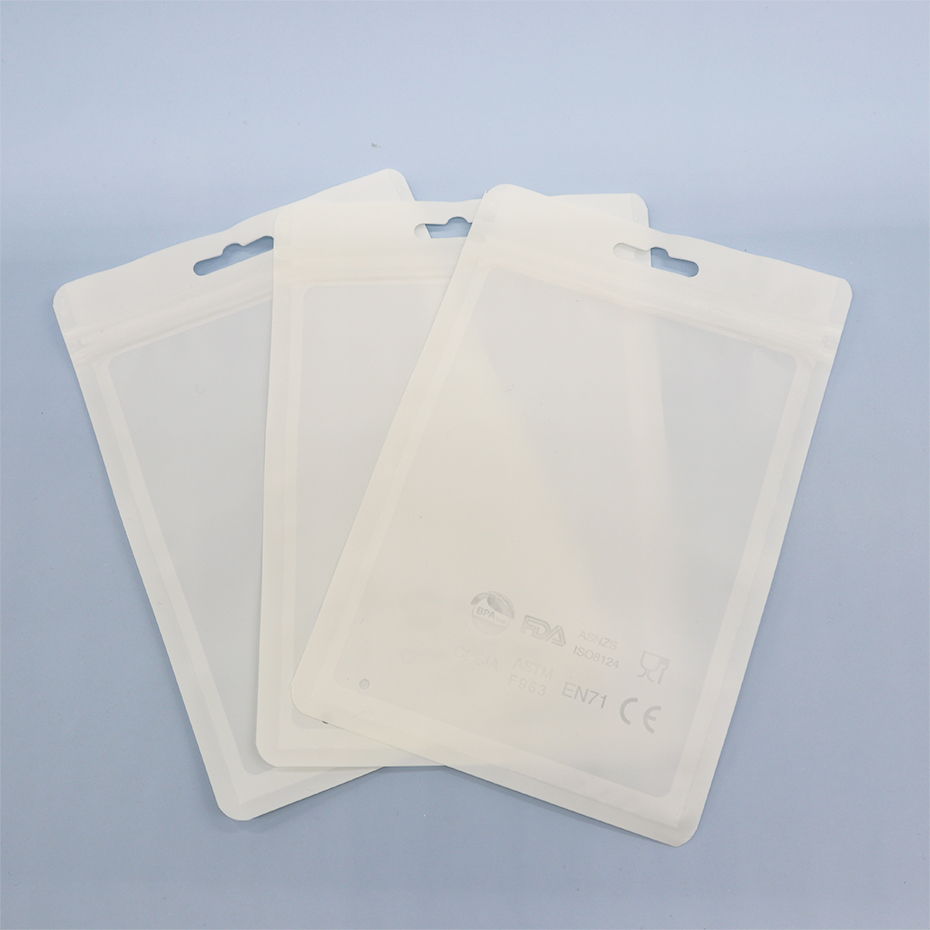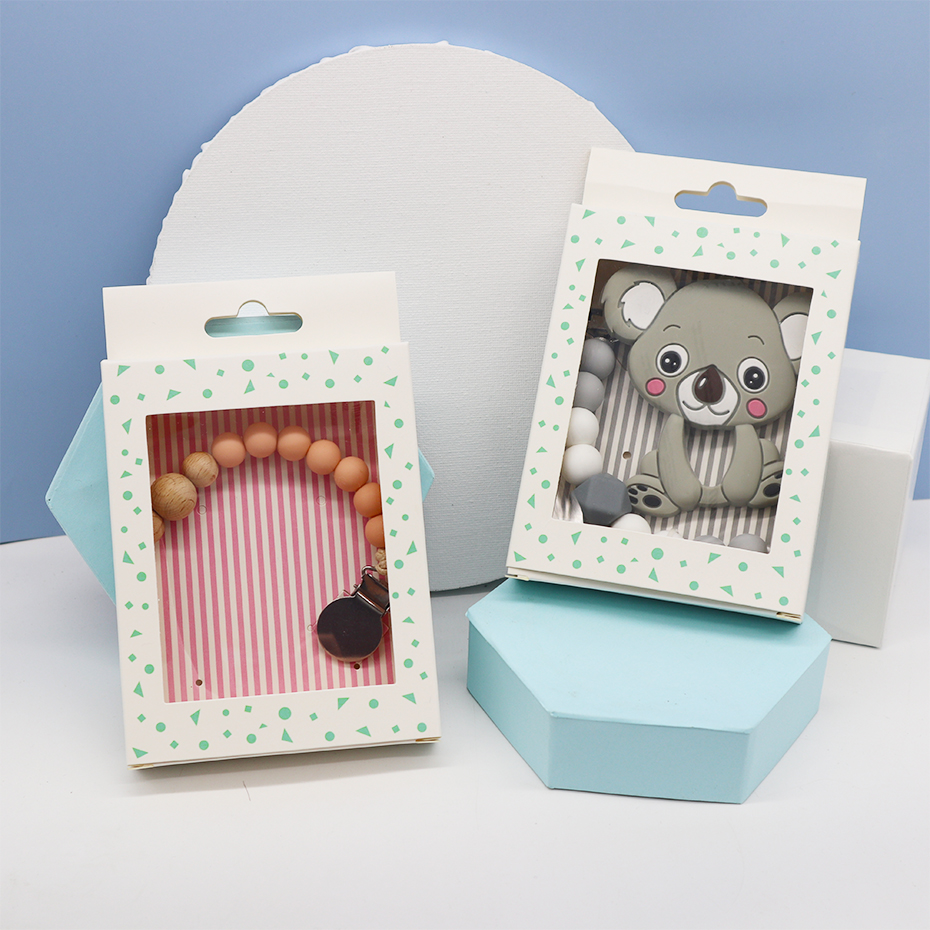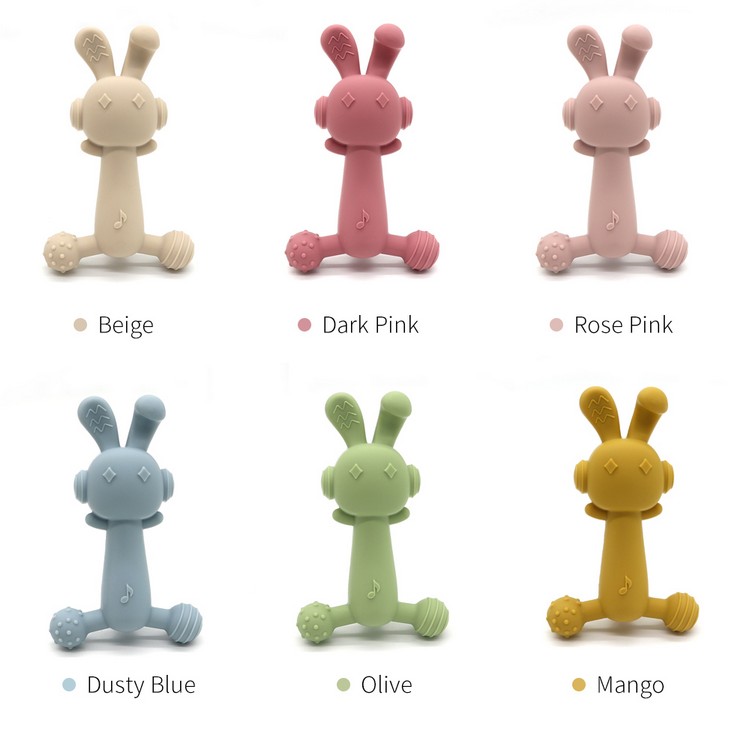 oem baby toy silicone teether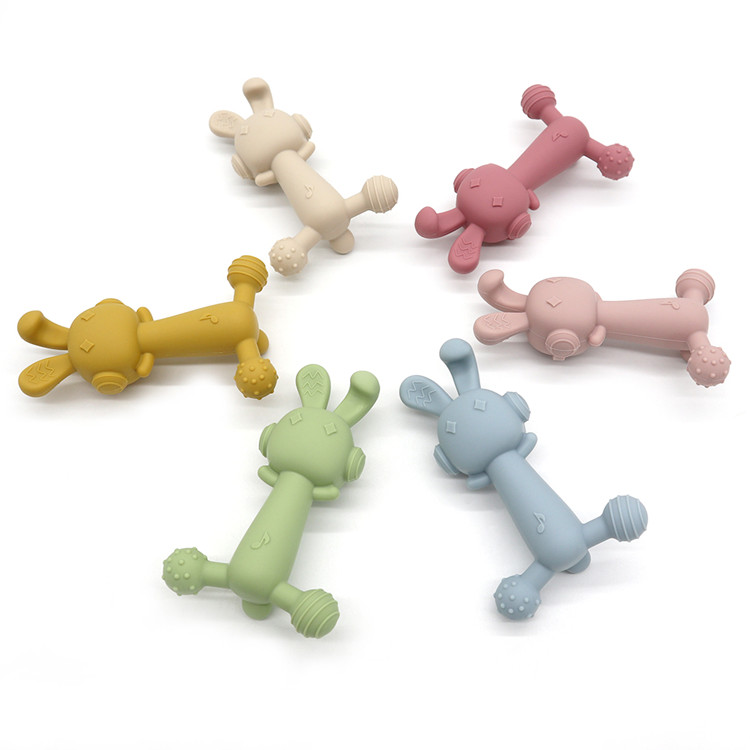 teether toys silicone suppliers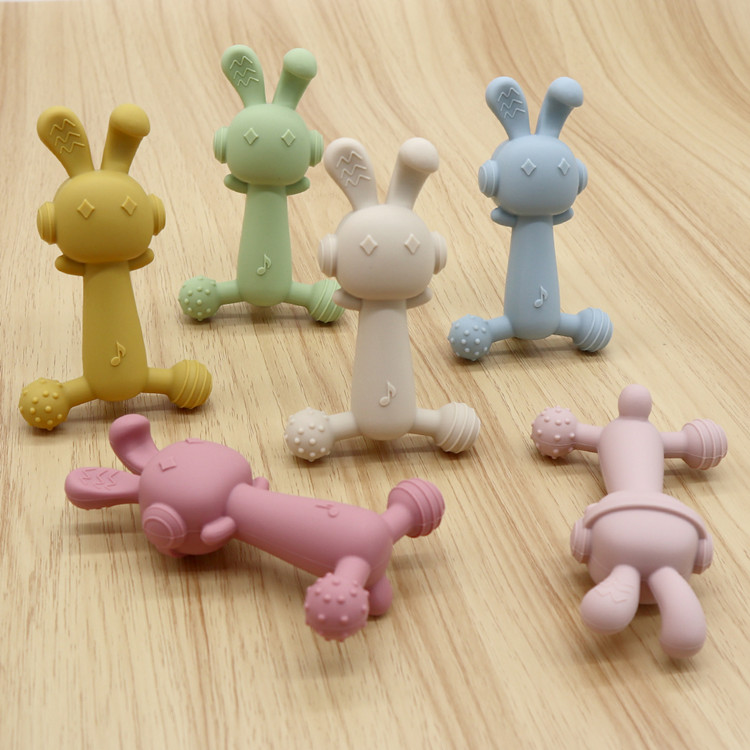 new designed silicone teether
If you are in business,You may like
---
---
1.Is silicone teether safe?
Answer: Yes, our silicone teethers are rigorously tested and certified to be free of BPA, phthalates, and harmful substances, ensuring safe usage.
2.. What are the uses of a silicone teether?
Answer: Silicone teethers can relieve a baby's gum pain, promote infant chewing and oral development, and also serve as a soothing toy.
3. How do I clean a silicone teether?
Answer: Cleaning is straightforward—simply wash with warm water and mild soap or place it in the dishwasher. Regular cleaning is essential to maintain hygiene.
4. Do silicone teethers have textures?
Answer: Yes, our silicone teethers typically feature textures and contours that aid in massaging the baby's gums, providing added comfort.
5. Can silicone teethers be frozen?
Answer: Yes, you can safely chill silicone teethers in the freezer for added soothing relief. Just ensure they are clean before doing so.