Baby Toy Silicone Teether Supplier | Melikey
Product Detail
FAQ
Video
Product Tags
Buy custom baby teething toys from Melikey at wholesale prices! Not only can you customize the design, but you can also customize the color and packaging. We can provide packaging design service for you and provide customized packaging. No matter which design you choose, our design team will build it for you and provide you with the best and professional advice.
If you need design-related help, we can also help you for free.
Silicone Teether Baby Toy In Bulk Manufacture
Melikey manufactures best teething silicone teether baby toy. One of the leading China baby silicone products factories. we produce baby teethers in bulk, the daily output of silicone baby teethers can reach 8,000 pieces. Melikey wholesale manufacture various newborn chew toys.Welcome to contact us to get baby teether wholesale pricelist.
Give your baby some much-needed relief with our range of soft silicone teethers. Our range of silicone teethers are lightweight and ergonomically designed, perfect for stimulating baby's senses and keeping them entertained throughout the day.
Our silicone teethers are BPA-free, non-toxic and safe, designed to soothe irritated gums and new teeth while being safe for babies. Tested according to standard EN71 parts 1, 2 and 3 and CE marking. Made from silicone, our silicone teether is safe to use in the refrigerator and freezer for extra soothing benefits.
NSTRUCTIONS FOR USE:
Clean before first use and after each subsequent use
Dishwasher safe or hand wash with mild dish soap
Always use with adult supervision
Discard at the first sign of damage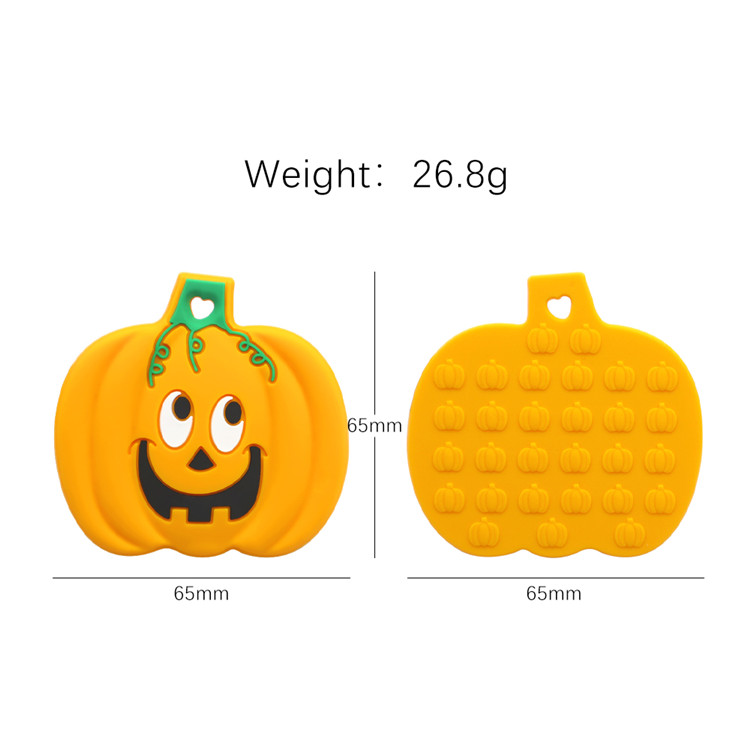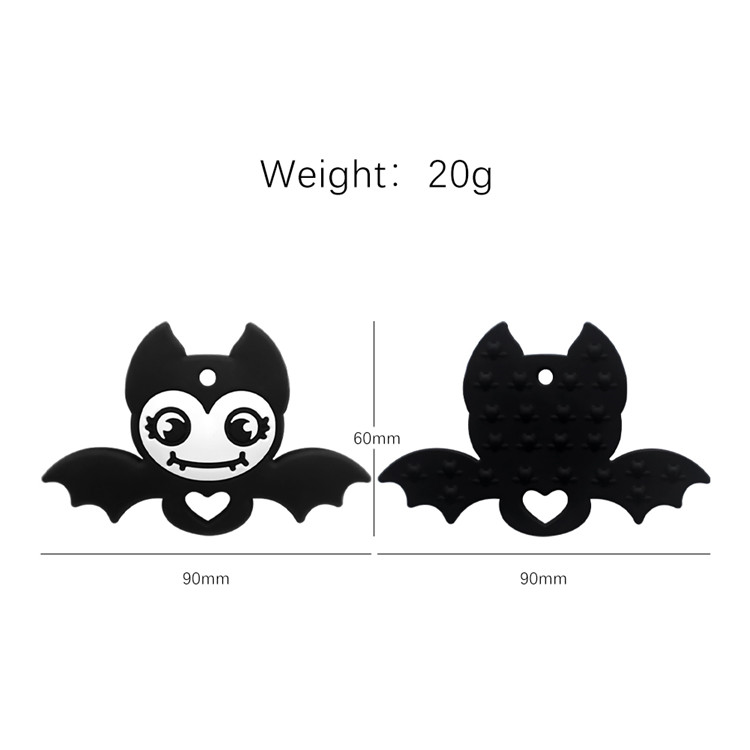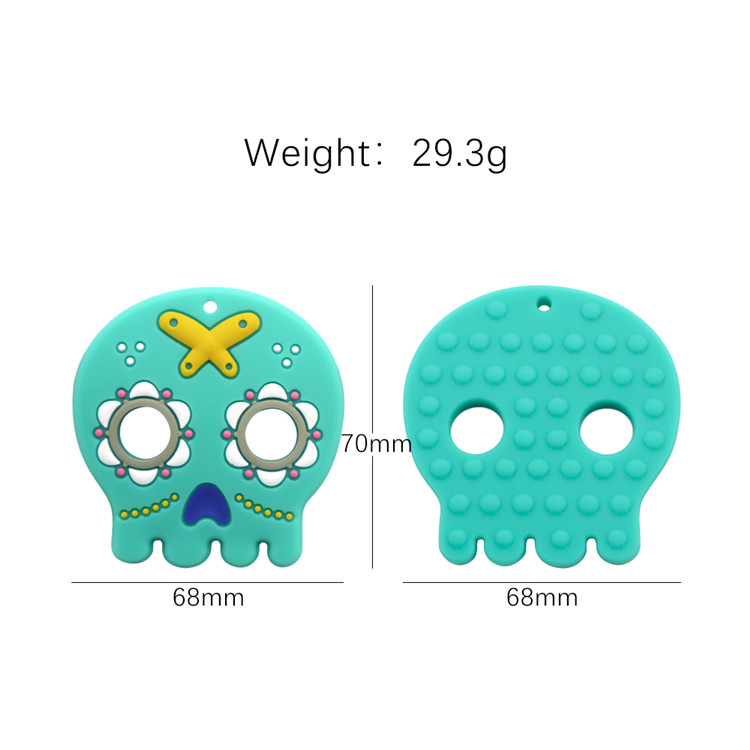 These baby teethers are completely non-toxic and safe
When your baby is about 4-6 months old, they will start teething. You'll notice it when your baby starts putting everything in his mouth to relieve irritation. Sometimes they can even put their fingers in their mouths. But it's very bad for health because when they start putting anything in their mouth, a lot of bacteria get into their body. That's why Melikey brings you some of the best baby teethers, made from non-toxic materials, that can help your baby for a few months of teething. All of these teething gums available on this website are safe for your baby and they are also easy to hold for your baby. They are also priced in a way that will fit almost any budget.
Teeth can help your child during teething
Silicone gutta-percha is a super soft structure made entirely of silicone. This means you can clean your teether in the dishwasher on a regular basis. Depending on your child's teething stage, Melikey training teethers are available in different stages.
[Designed with baby's teeth in mind]
Gently massage and soothe your baby's sore gums. With a bumpy texture to the touch, it acts as a soothing gutta-percha in the process.
[Helps relieve itching and pain]
Helps relieve some of the pain your baby may feel as they provide a safe and clean chewing surface.
Chewing helps relieve those pearly white growth pressures!
【Promote baby's sensory development】
Stimulates your baby's senses while soothing small gums.
Its realistic texture will develop a child's sense of touch.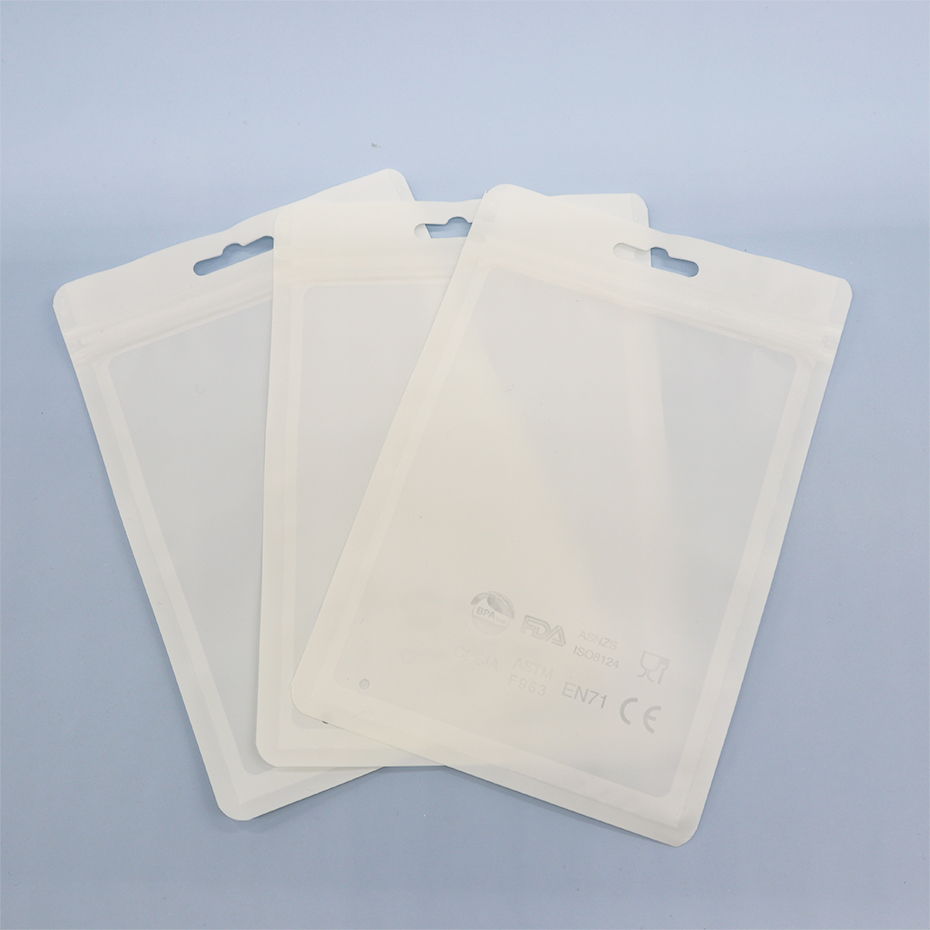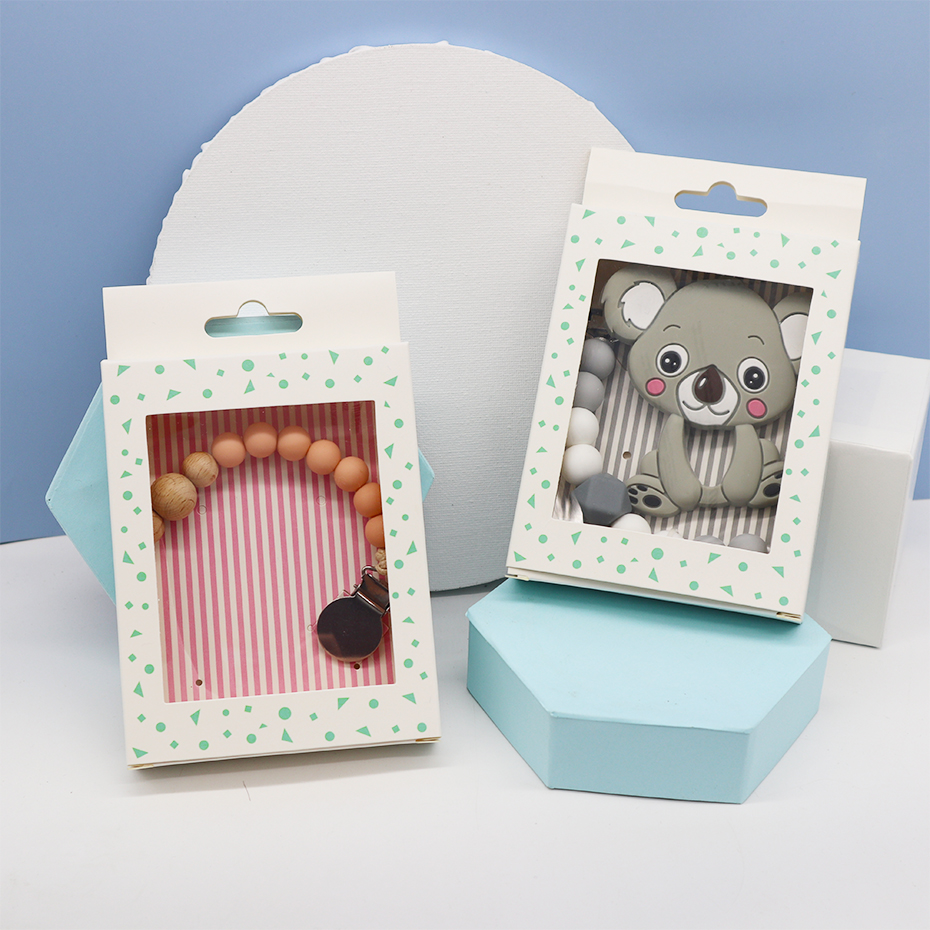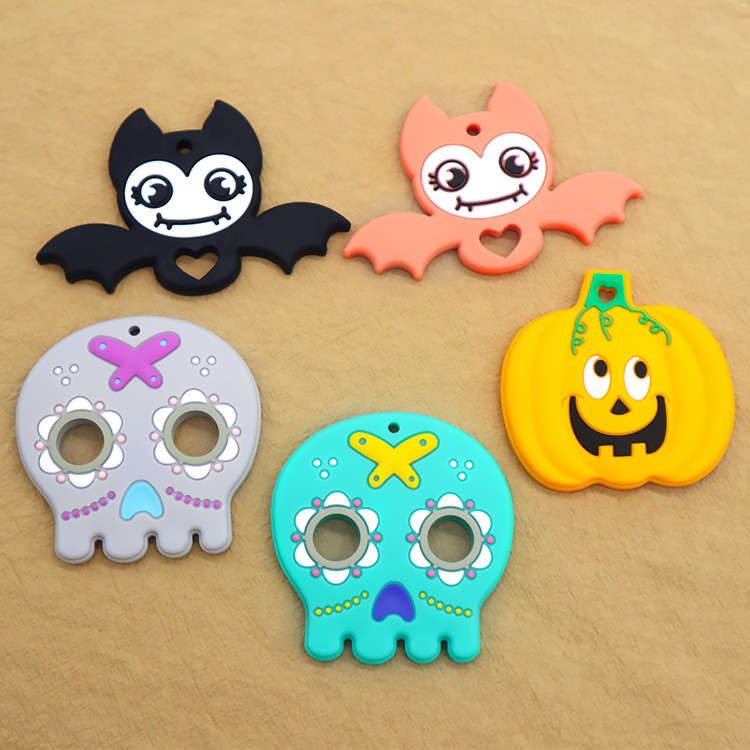 baby toy silicone teether factories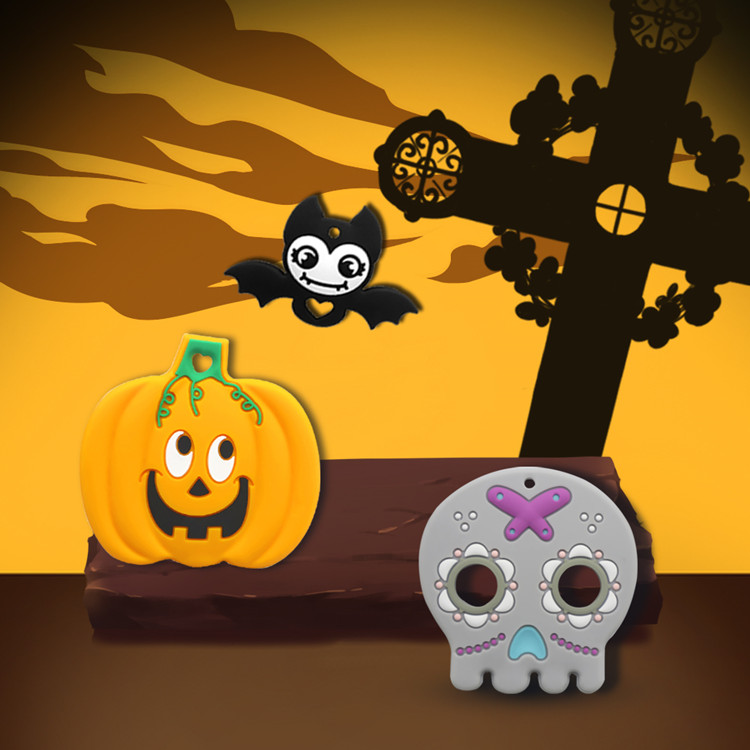 silicone baby teether wholesale
Types of Baby Teething Toys
---
---
What are the symptoms of teething babies?
When your baby starts teething, you may notice symptoms such as irritability, disrupted sleep, and more. Swollen gums, excessive drooling, loss of appetite, and increased clenching and rubbing of the gums.
What teething toys should parents give their children?
There are many types of teething toys. Teething rings are the most basic type, the type that your baby can easily hold on their own. Teething toys, on the other hand, are designed for pain relief and play. Teething toys come in many shapes and forms, such as rattles, shakers, and other cute interactive designs.
What else can parents do to soothe their teething toddler?
In addition to offering teething toys, the best way to help your baby with pain is to massage the gums with clean fingers and offer solid teething toys instead of liquid-filled ones.
Teething toys and safety
While there are plenty of safe ways to ease your baby's teething pain, there are also a lot of bad practices that should not be used.
Always inspect your teether
Considering how much gnawing and biting a baby can do, some teethers may not stand the test of time.
Always inspect the surface of your baby's teether for tears, and if you find them, throw it away. A broken teether can become a choking hazard.
Chill, don't freeze
A cold teether can be very refreshing for a teething baby. But experts agree that you should chill your teethers in your refrigerator rather than freezing them. This is because when frozen, the teether can be too hard and end up damaging your child's gums. It can also damage the durability of the toy.
Avoid teething jewelry
While these are a popular category that many parents swear by, the Food and Drug Administration (FDA) recommendsTrusted Source avoiding them as the small beads and accessories on teething necklaces, anklets, or bracelets can become a choking hazard.
Keep a bib close by
Babies are drooly, and this is doubly true when they're teething. All that saliva can create skin irritations. So, when your baby is teething, keep a bib on hand to catch the excess dribble.