Baby Toy Silicone Teether Manufacturer China | Melikey
Product Detail
FAQ
Product Tags
Silicone Teether Baby Toy In Bulk Manufacture
Melikey manufactures best teething silicone teether baby toy. we produce baby teethers in bulk, the daily output of silicone baby teethers can reach 8,000 pieces. Melikey wholesale manufacture various newborn chew toys.Welcome to contact us to get baby teether wholesale pricelist.
Give your baby some much-needed relief with our range of soft silicone teethers. Our range of silicone teethers are lightweight and ergonomically designed, perfect for stimulating baby's senses and keeping them entertained throughout the day.
Our silicone teethers are BPA-free, non-toxic and safe, designed to soothe irritated gums and new teeth while being safe for babies. Tested according to standard EN71 parts 1, 2 and 3 and CE marking. Made from silicone, our silicone teether is safe to use in the refrigerator and freezer for extra soothing benefits.
For ease of use, our silicone teethers can be sterilized in a cold water solution, or simply washed by hand in hot water and detergent. The silicone teething teether is also dishwasher safe and heat resistant.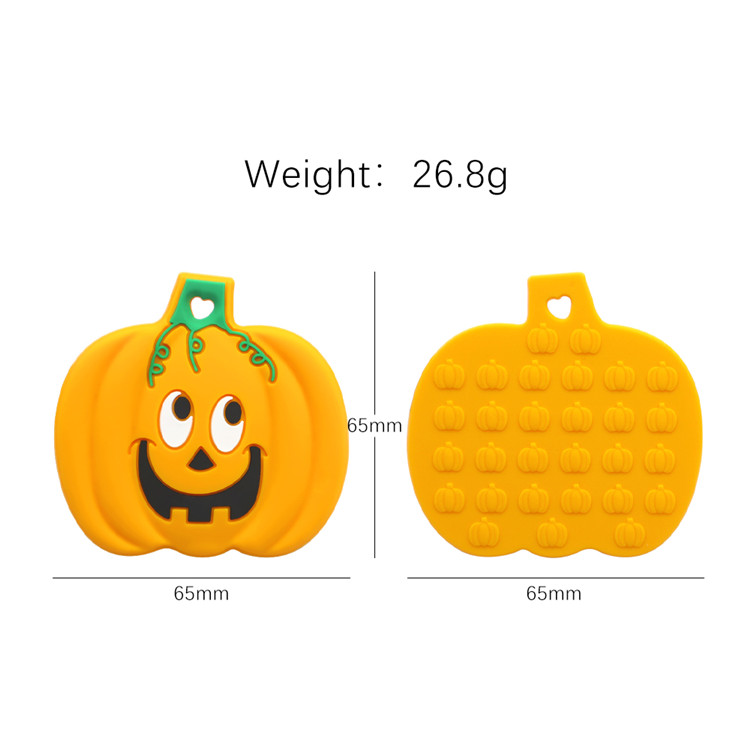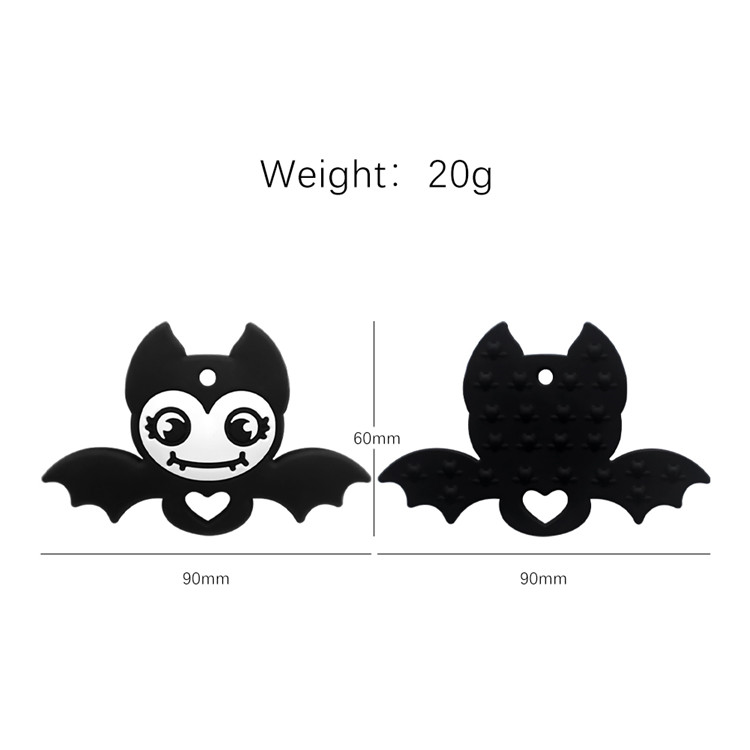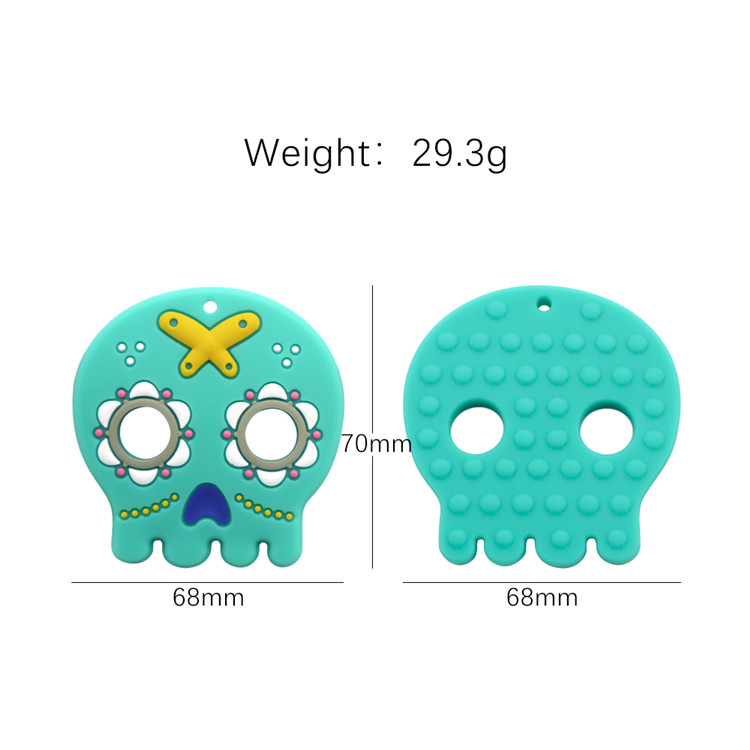 Is silicone teether good for babies?
Silicone is unique in that it is not as harmful to health as plastic. These hazards include harmful chemicals in plastic gutta-percha, including BPA, PVC, and phthalates.
Compared with plastic, silicone is also the most durable option.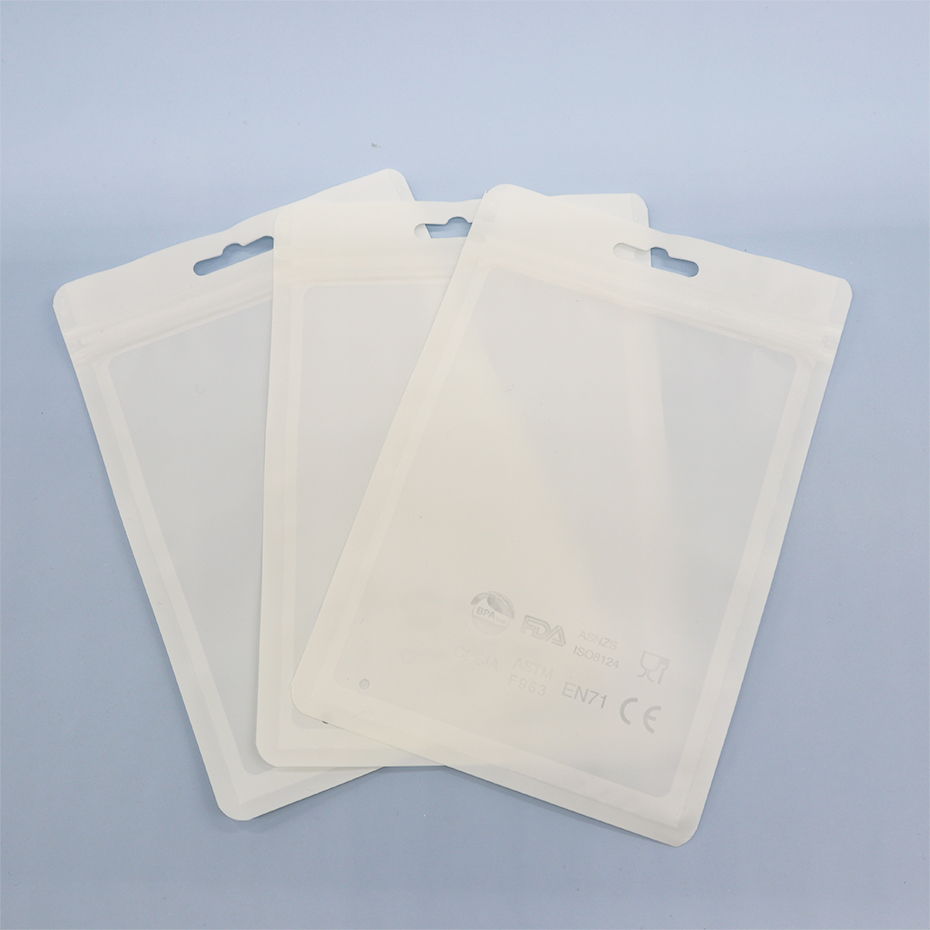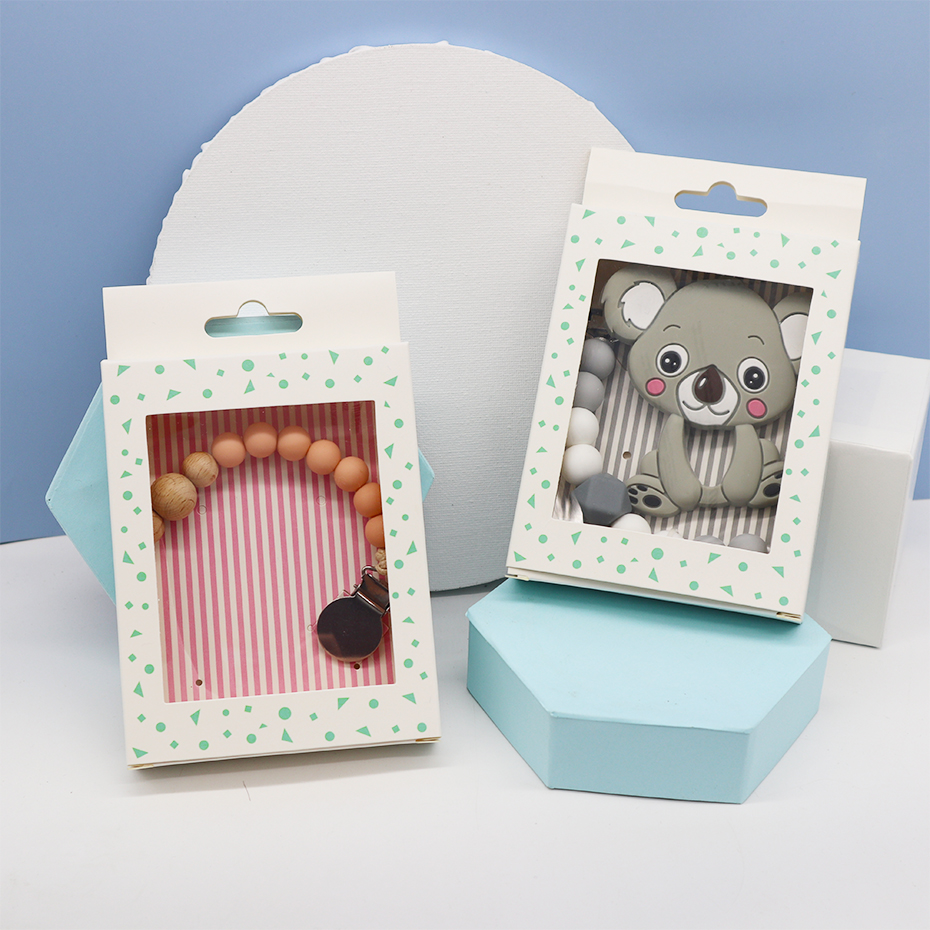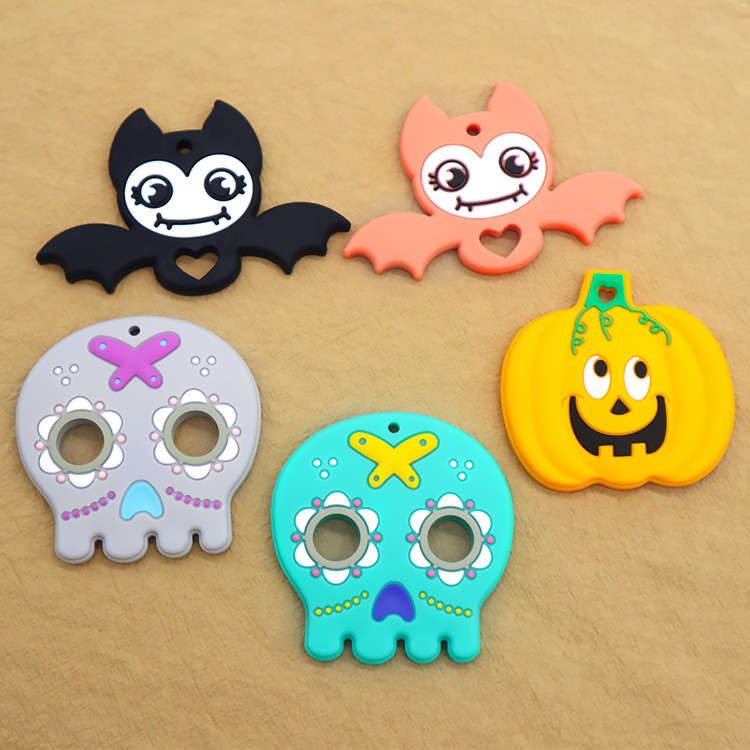 baby toy silicone teether factories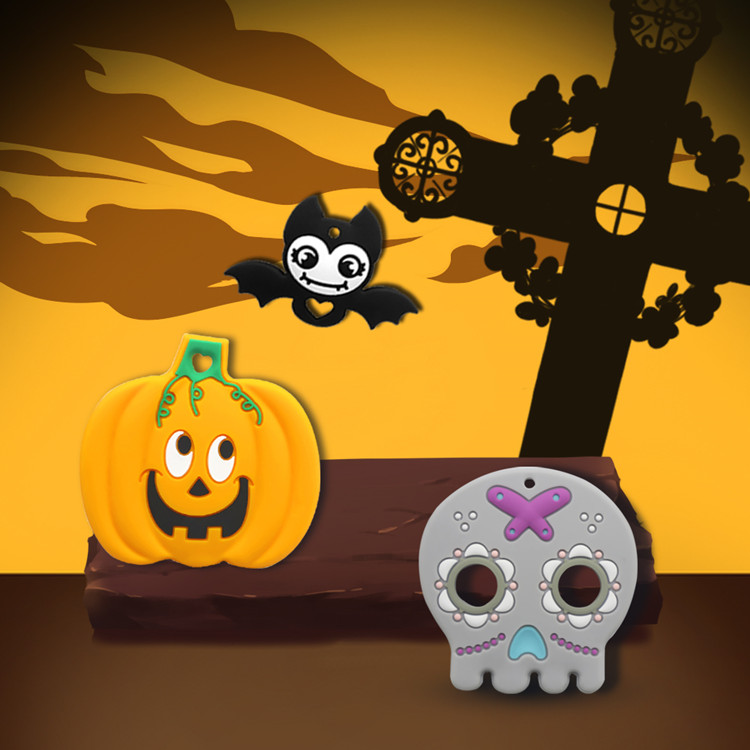 silicone baby teether wholesale
---
---
Teething toys and safety
While there are plenty of safe ways to ease your baby's teething pain, there are also a lot of bad practices that should not be used.
Always inspect your teether
Considering how much gnawing and biting a baby can do, some teethers may not stand the test of time.
Always inspect the surface of your baby's teether for tears, and if you find them, throw it away. A broken teether can become a choking hazard.
Chill, don't freeze
A cold teether can be very refreshing for a teething baby. But experts agree that you should chill your teethers in your refrigerator rather than freezing them. This is because when frozen, the teether can be too hard and end up damaging your child's gums. It can also damage the durability of the toy.
Avoid teething jewelry
While these are a popular category that many parents swear by, the Food and Drug Administration (FDA) recommendsTrusted Source avoiding them as the small beads and accessories on teething necklaces, anklets, or bracelets can become a choking hazard.
Keep a bib close by
Babies are drooly, and this is doubly true when they're teething. All that saliva can create skin irritations. So, when your baby is teething, keep a bib on hand to catch the excess dribble.