Silicone Teether Baby Toy Manufacturer China | Melikey
Product Detail
Product Tags
Silicone Teether Baby Toy In Bulk Manufacture
Melikey manufactures best teething silicone teether baby toy. we produce baby teethers in bulk, the daily output of silicone baby teethers can reach 8,000 pieces. Melikey wholesale manufacture various newborn chew toys.Welcome to contact us to get baby teether wholesale pricelist.
Help soothe your baby's inflamed gums with our range of silicone teethers. Made of 100% non-toxic food grade silicone, toddler safe. Their whimsical designs and sophisticated colors make them a stylish addition to your home.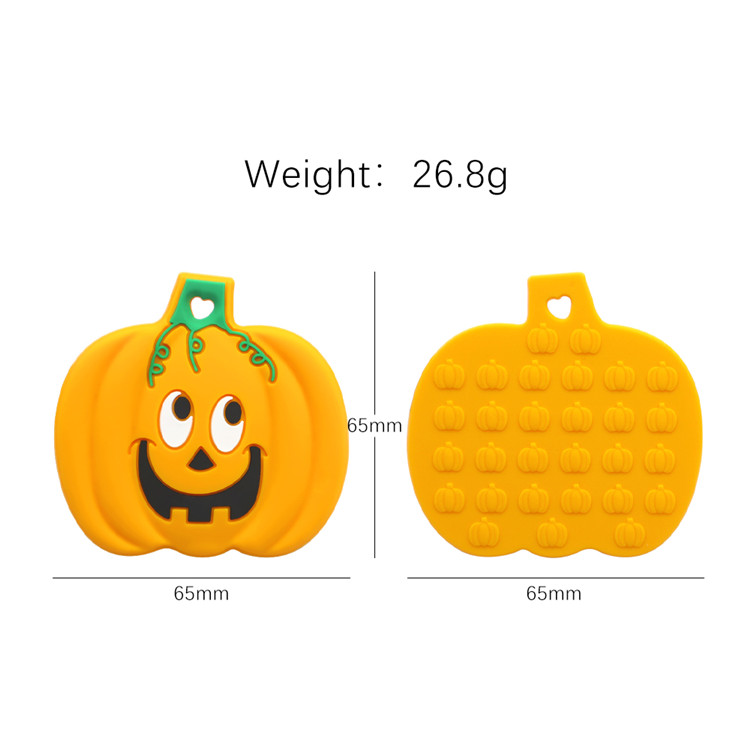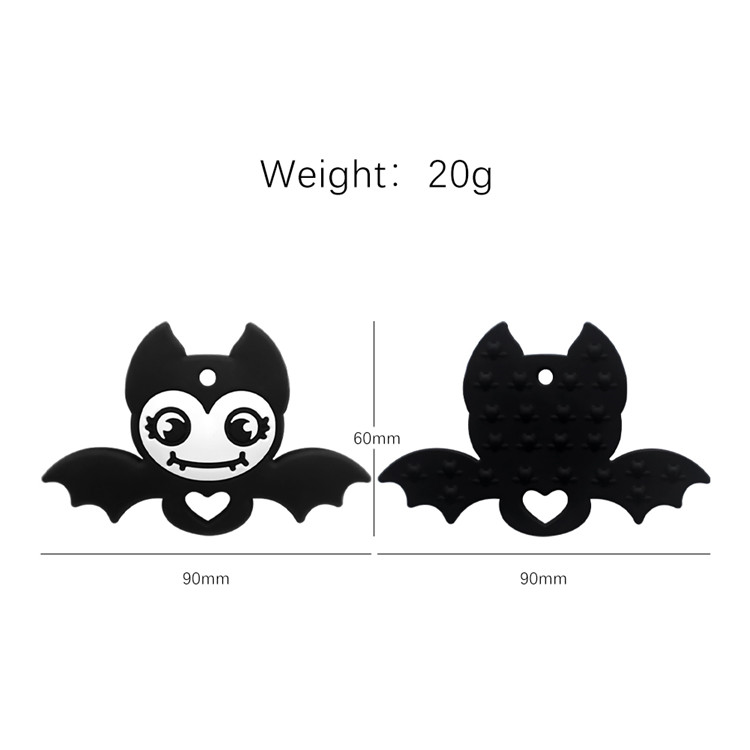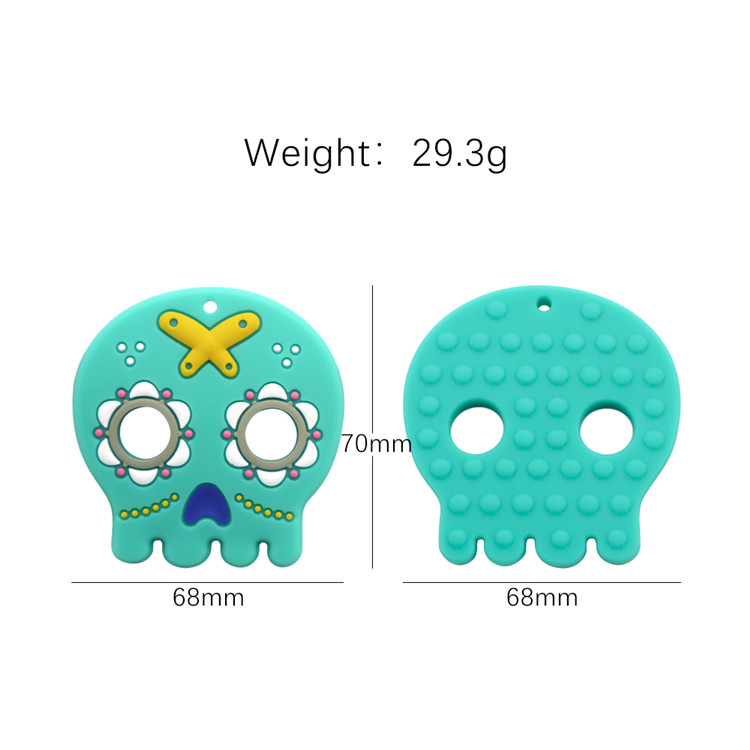 Is silicone teether good for babies?
Silicone is unique in that it is not as harmful to health as plastic. These hazards include harmful chemicals in plastic gutta-percha, including BPA, PVC, and phthalates.
Compared with plastic, silicone is also the most durable option.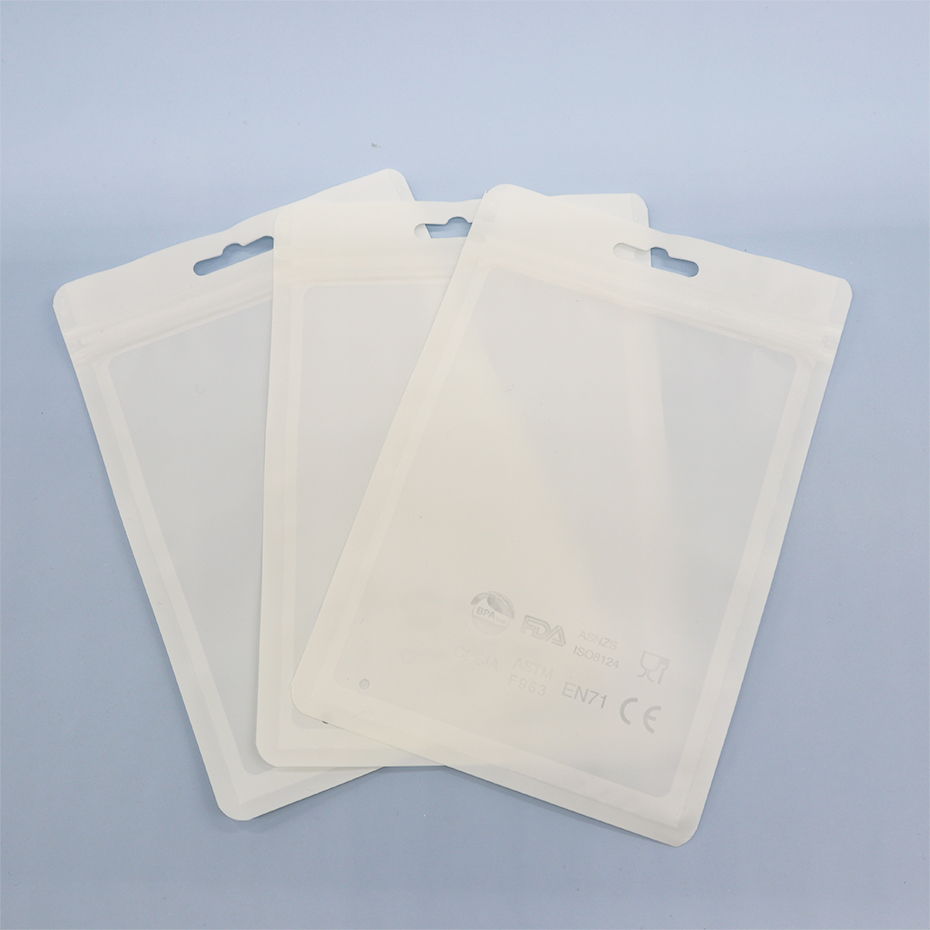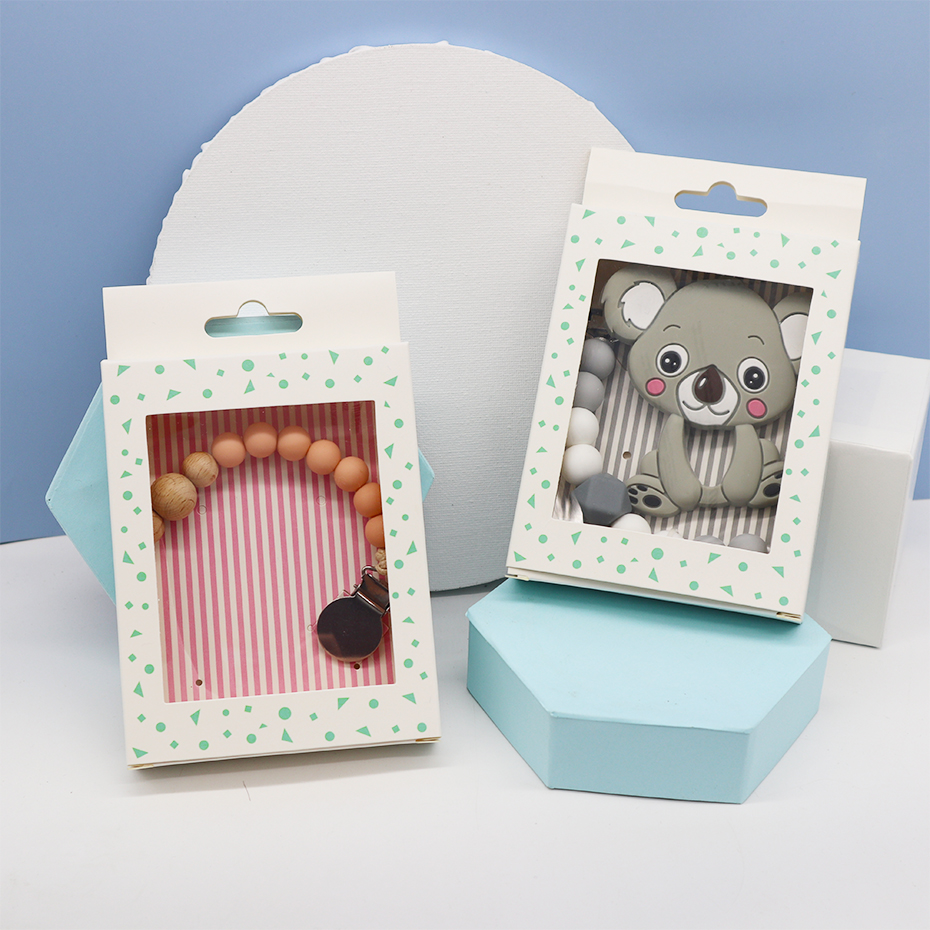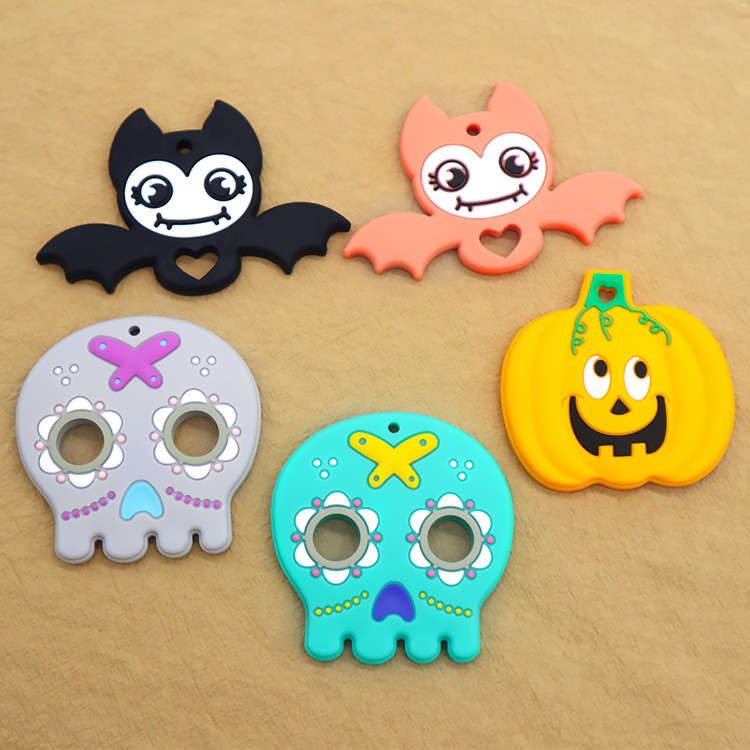 baby toy silicone teether factories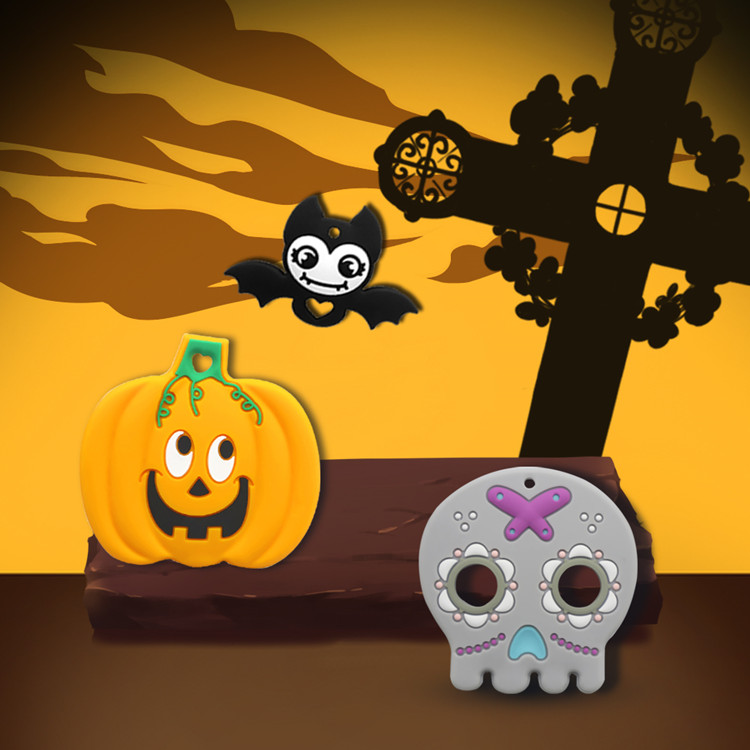 silicone baby teether wholesale
---
---