Silicone Teether Necklace Chew Toy Wholesale | Melikey
Product Detail
Product Tags
 Silicone Necklace Pendant BPA Free Soft Wholesale
Melikey silicone teether necklace supplier. We design 5 different styles for babies or adults. Helping reduce teething pain and relive stress. We can offer the best silicone necklace pendant wholesale quote. 
It is widely recognized that many children with sensory needs chew as a way to remain calm during times of stress. Melikey is designed for mild to moderate chewable tablets and is designed to soothe and soothe children through adults with any type of additional needs. Chew toys provide sensory input in a safe, satisfying way to prevent your child from chewing on inappropriate or unsafe items.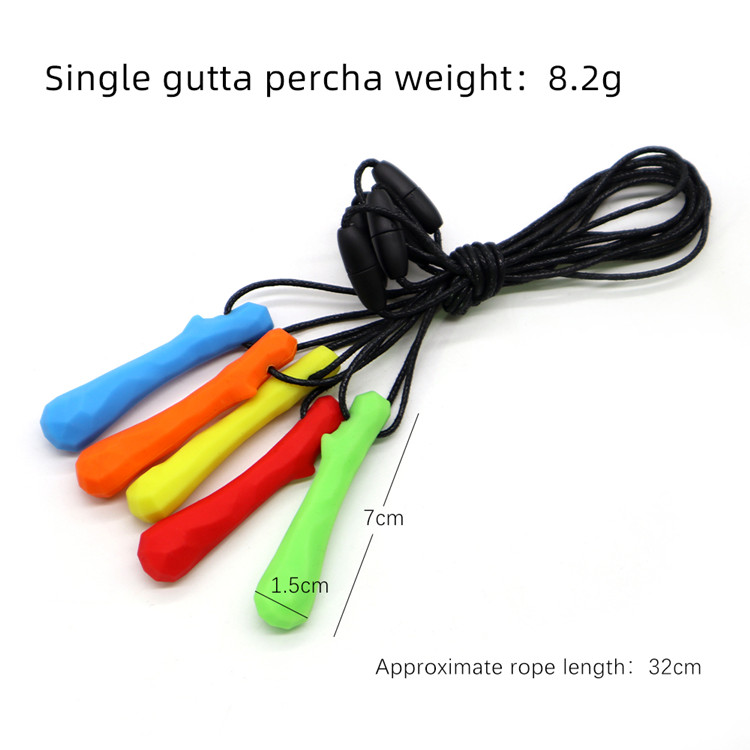 Our sensory chew necklaces are made from the highest quality silicone to best suit your needs; they are durable and strong, yet soft, for healing and calming effects; also great for stopping nail biting or thumb sucking.
The ensoa chewing necklace is a safe chewing option for people with sensory needs such as autism, PDD and ADHD. They help to greatly reduce anxiety and stress in people with sensory input impairments and provide a safe alternative to chewing on hands, pens, clothing and hard objects.
Our premium necklaces are easily hand washable with soap and water, or put directly in the dishwasher to remove any unwanted dirt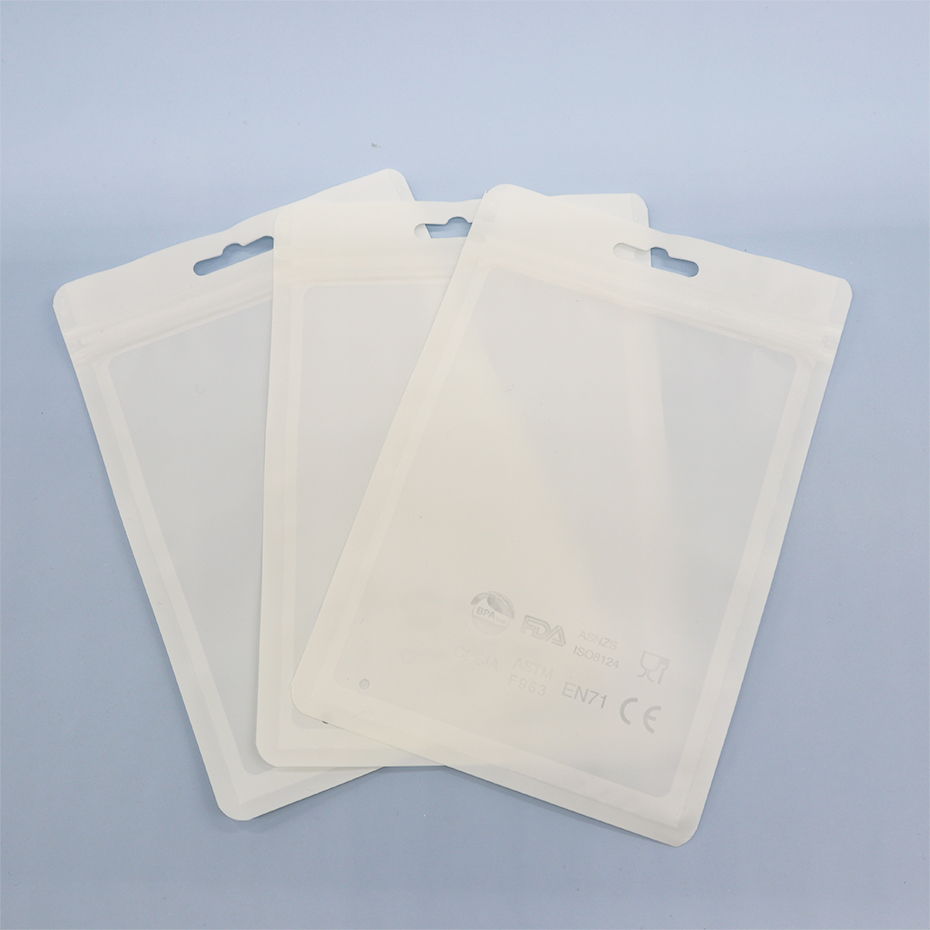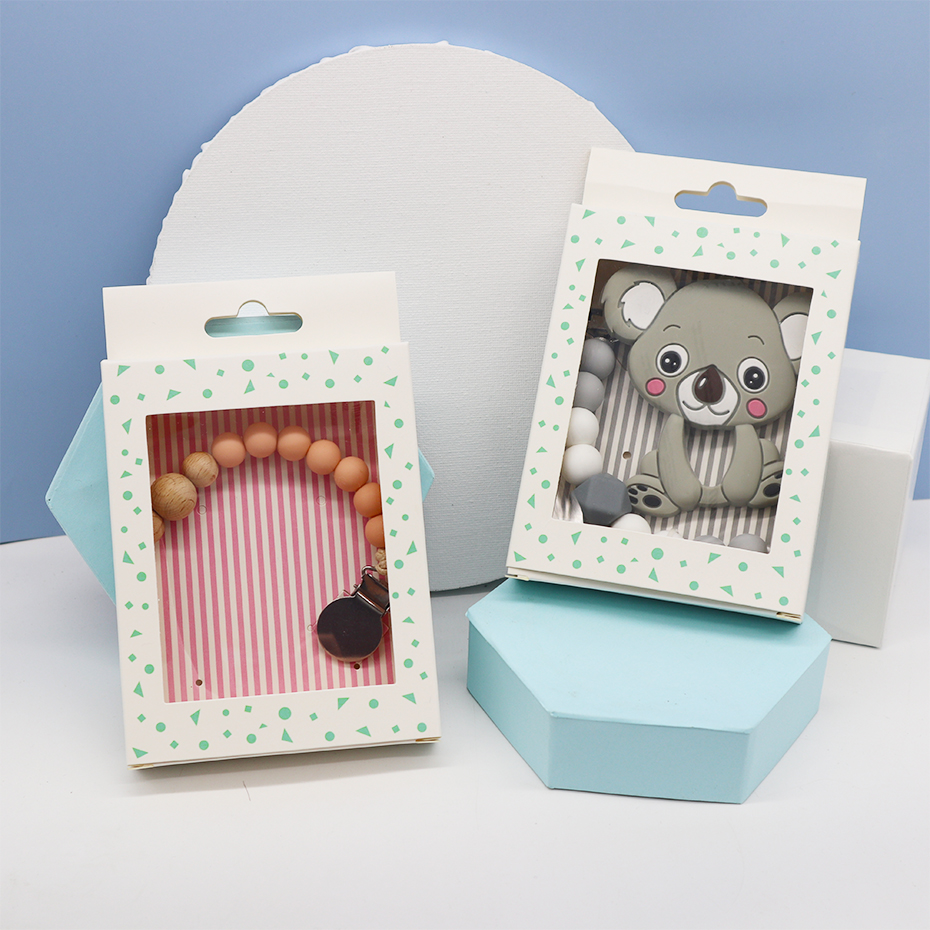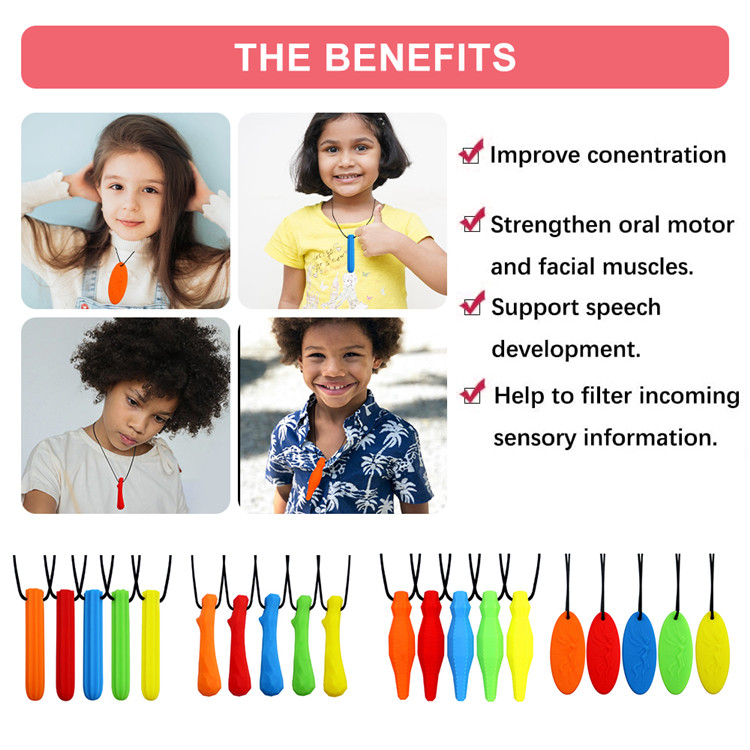 Silicone Teether Nursing Necklace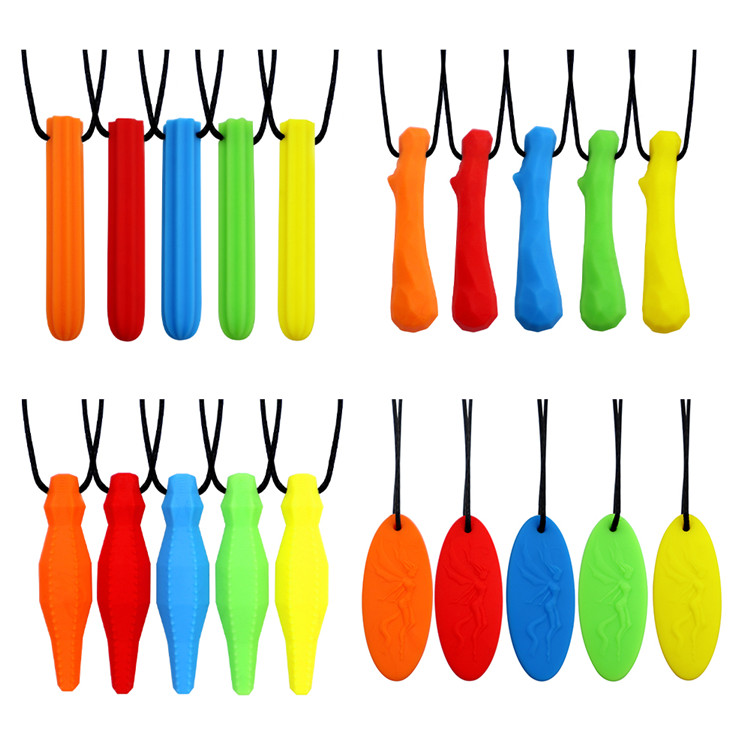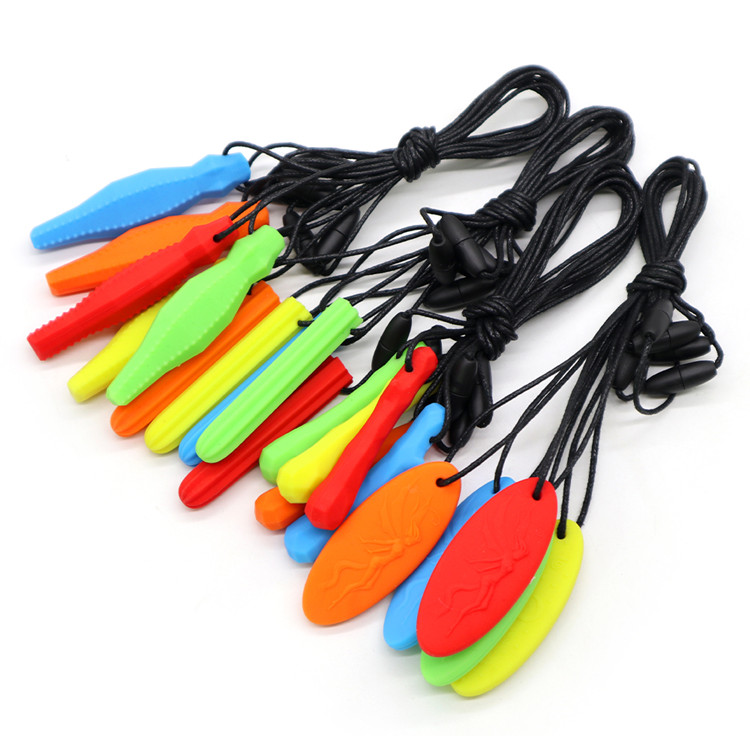 silicone teether necklace
---
---