Baby Silicone Teether Food Grade Wholesale | Melikey
Product Detail
Product Tags
silicone teething teether toddler BPA Free Wholesale
Melikey baby silicone teether has bright colors and fine workmanship. These silicone teething toys suitable for babies can help babies relieve teething pain, and can also improve hand-mouth coordination through games, allowing babies to enjoy more fun. 
Melikey wholesale baby teether, we are direct baby teether factory. We can offer the best factory price, contact us to get wholesale baby toy silicone teether price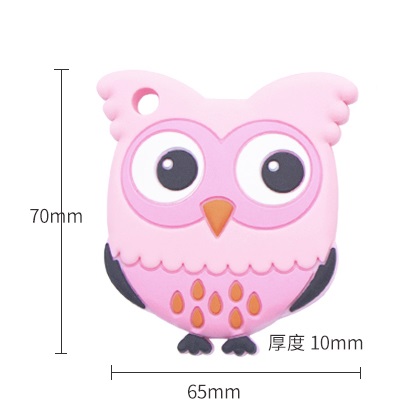 Features:
More reliable and practical:
These teethers can effectively prevent the baby's pacifier from falling to the ground, prevent the baby's pacifier from being easily lost, and make it easy for the baby to get it. You can easily find them without losing them.
Suitable for many places:
These silicone teethers are versatile and suitable for children to walk, play, watch TV and more. The cute shape also helps kids chew at different angles, easily meeting their teething needs.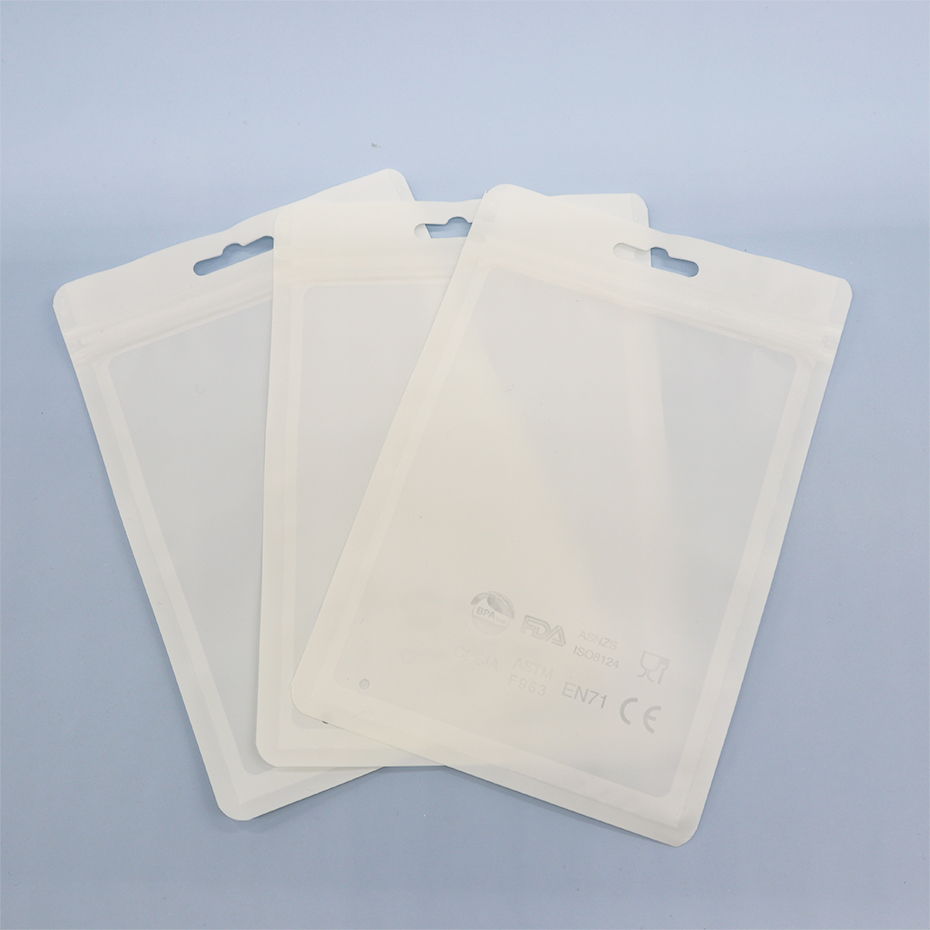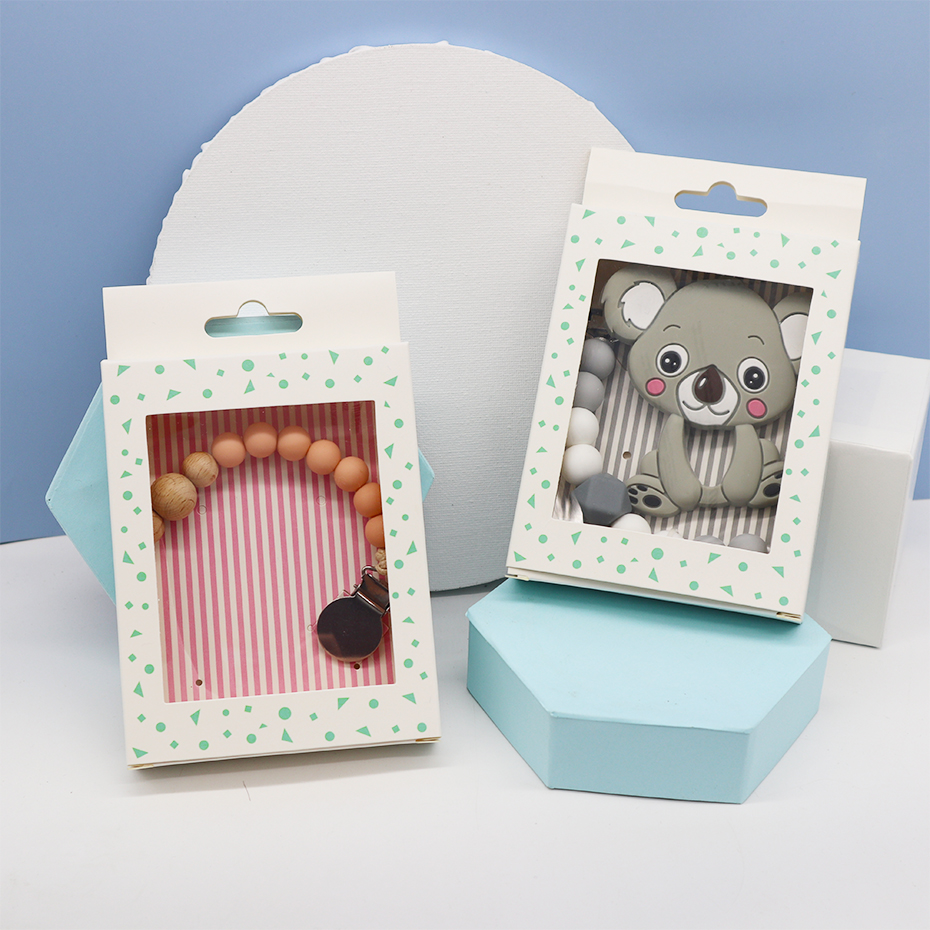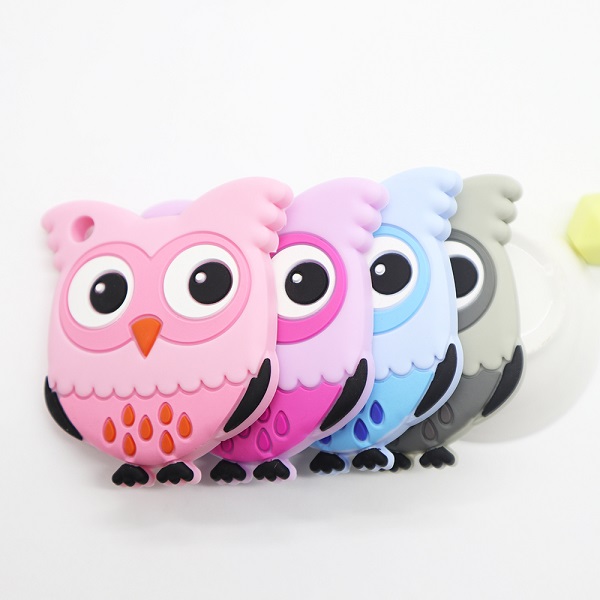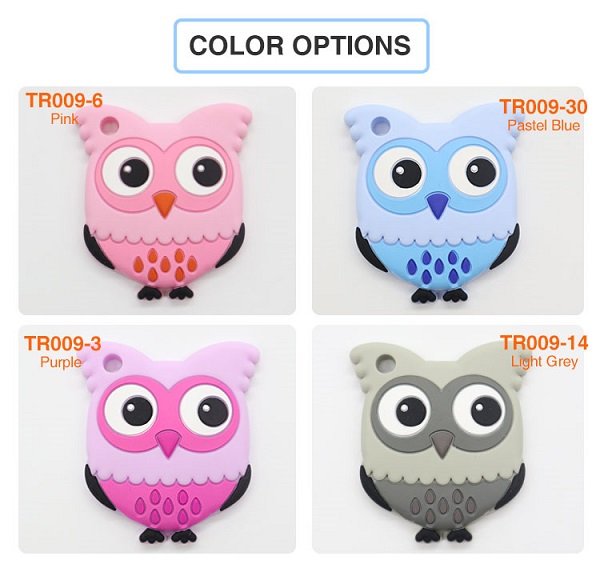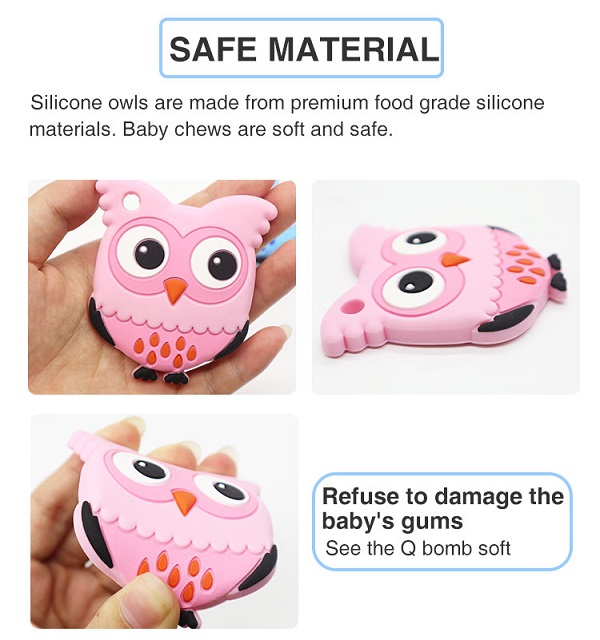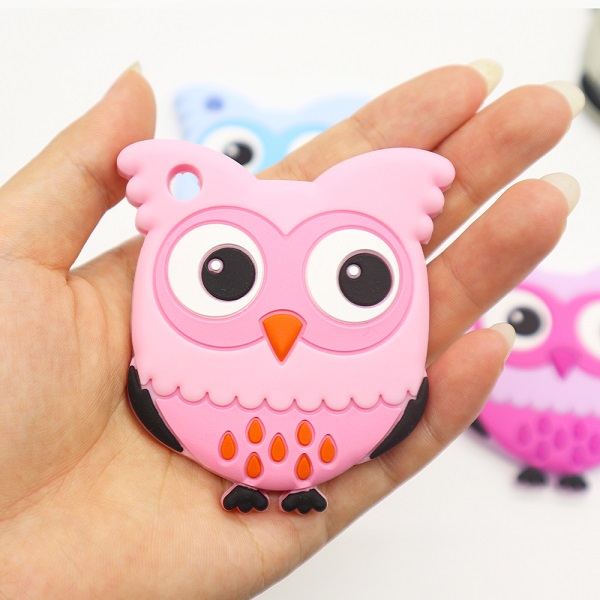 organic baby teether
teether toy Cleaning method
High temperature disinfection, steam disinfection, ultraviolet disinfection, or warm water cleaning, and drying in the shade.
Product design concept
Massage gums, soft and hard combination is designed to relieve the discomfort of long teeth for babies and promote the development of gums.
We sell teething toys of various shapes and educational toys. Welcome to consult.
Why do babies need teething products?
Babies love to bite during teething, drooling affects sleep and toothache. Teething toys can relieve these symptoms of babies.
Why choose us?
We can provide you with comprehensive services, from the beginning of customized products to the receipt of goods, and we follow up professionally. We provide customized products, customized colors, customized logo and customized packaging.
---
---